666 FRAMES
666 FRAMES is an international art project curated by Anti Denim, international denim brand originated from Norway.
666 unique artists from all over the world were selected to fill their own frame, based on an original photo, to constitute a movie clip.
Here is my frame, #408.
THE CONCEPT
Death and Rebirth, socalled Ragnarök.
Winters without sun. Heroes and Gods fell into the ultimate battle. 
Wars and cataclysms destroyed Earth, but a new and fertile world raises fom the ashes.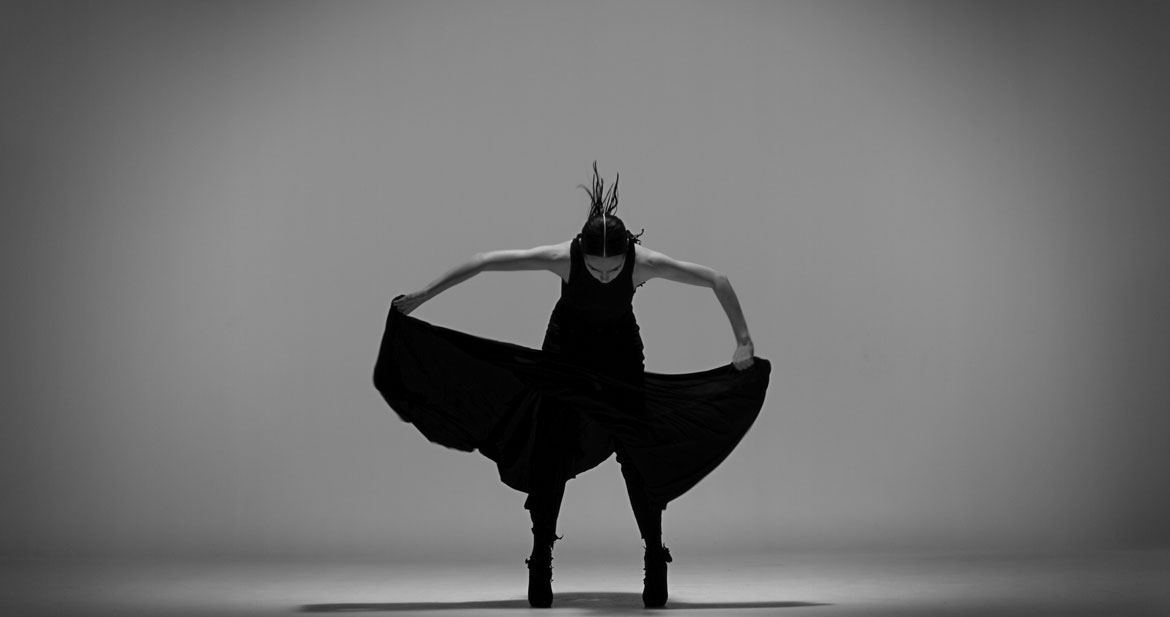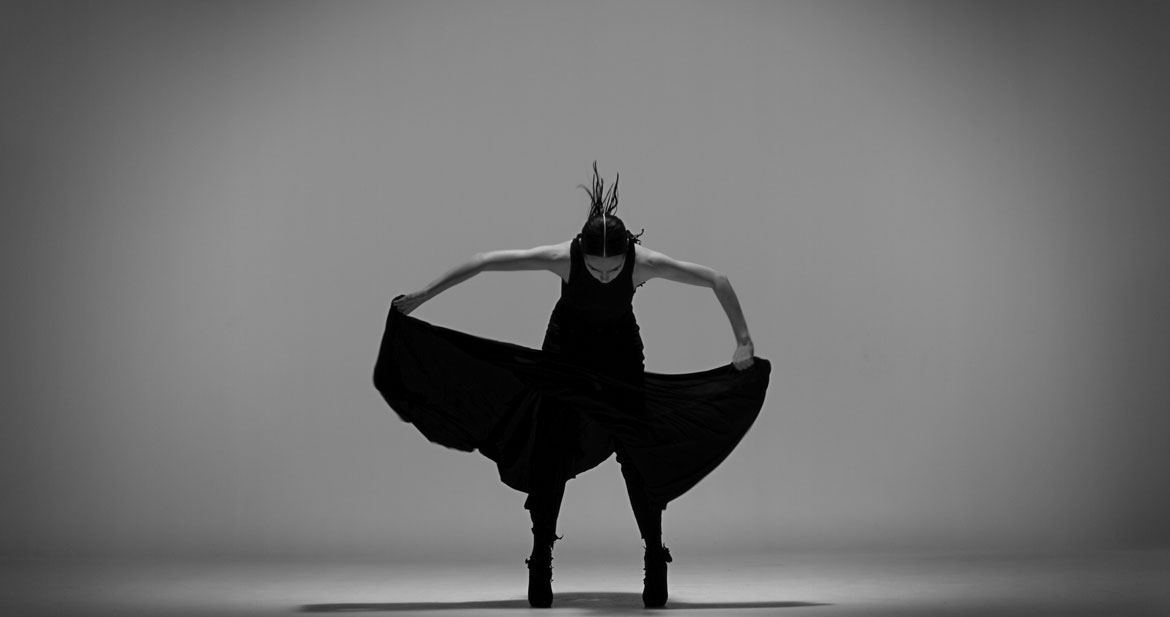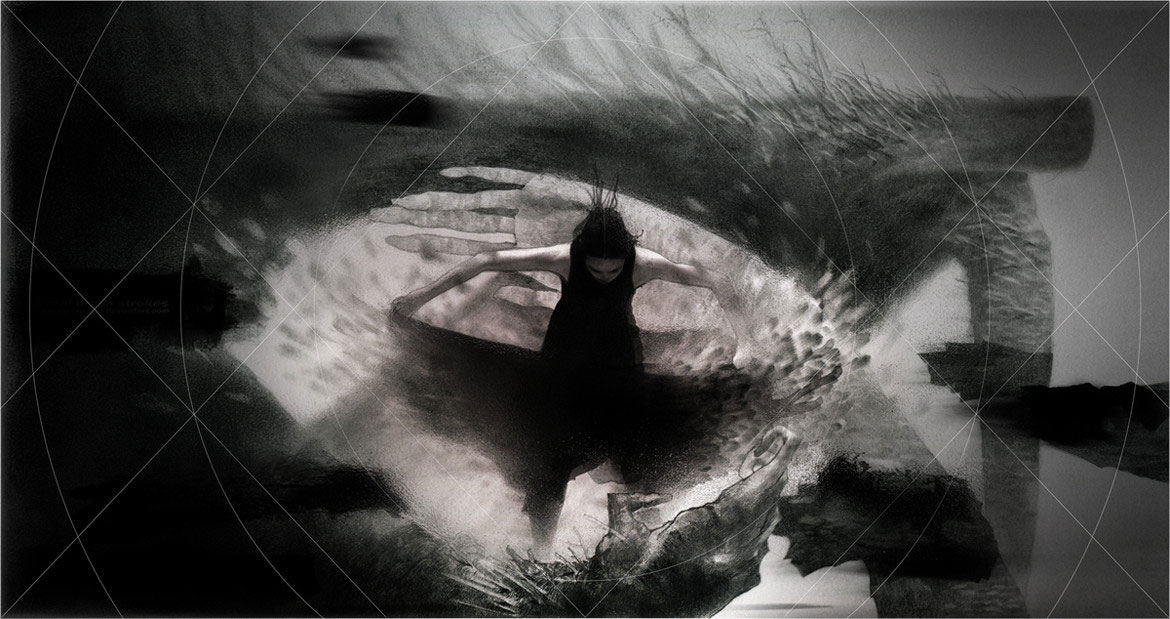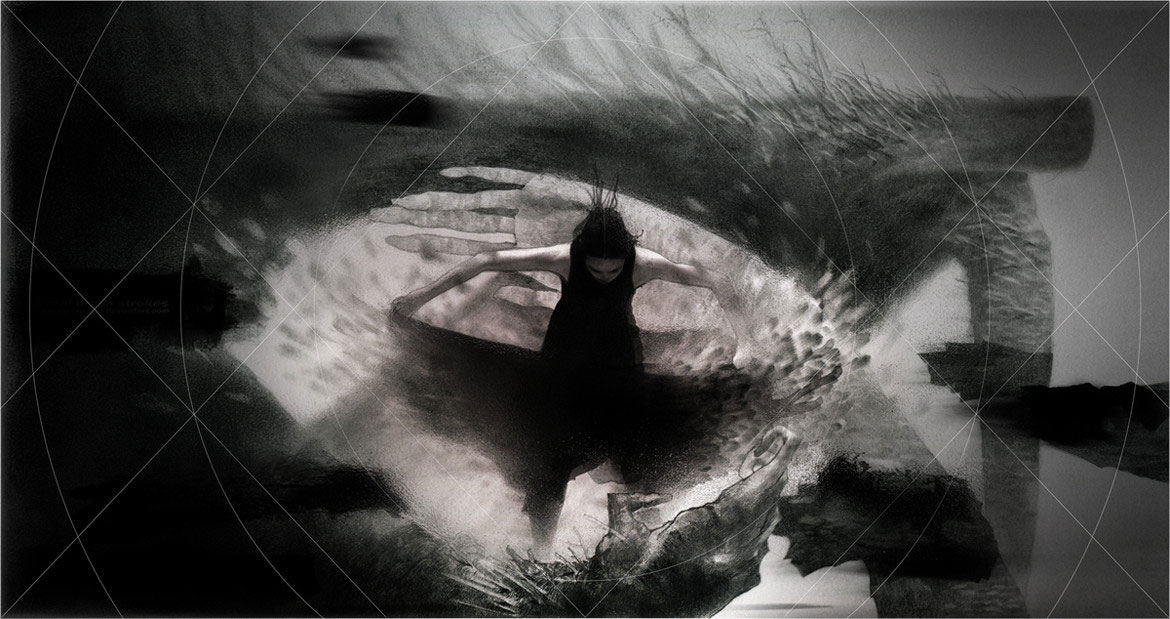 © 2022 - Thibault Daumain - All rights reserved