Maison Beaufrere is an upscale flower boutique founded by Louise Beaufrere in 1935.
The boutique is located in the heart of the Saint Germain Market, in Paris.
This historic market occupies part of what was once the Saint-Germain fairground, a site close to the abbey where the fairs were first held in the twelfth and thirteenth centuries.
A ferocious fire destroyed the site in 1762 and it was empty for many years afterwards. As part of the Parisian renovation projects he undertook, Napoleon issued a decree in 1811 ordering the construction of a new market and naming Jean-Baptiste Blondel as the architect.
The latter took inspiration from public squares in Italy and designed a set of four galleries surrounding a rectangle framed by 112 stone arches.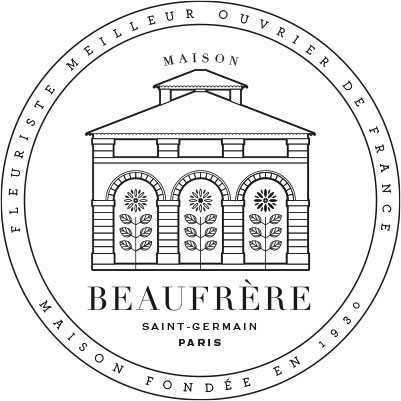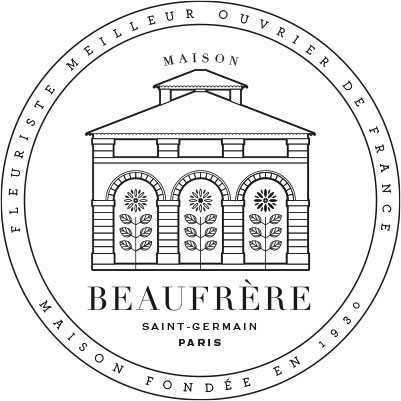 CONSTRUCTION & VARIATIONS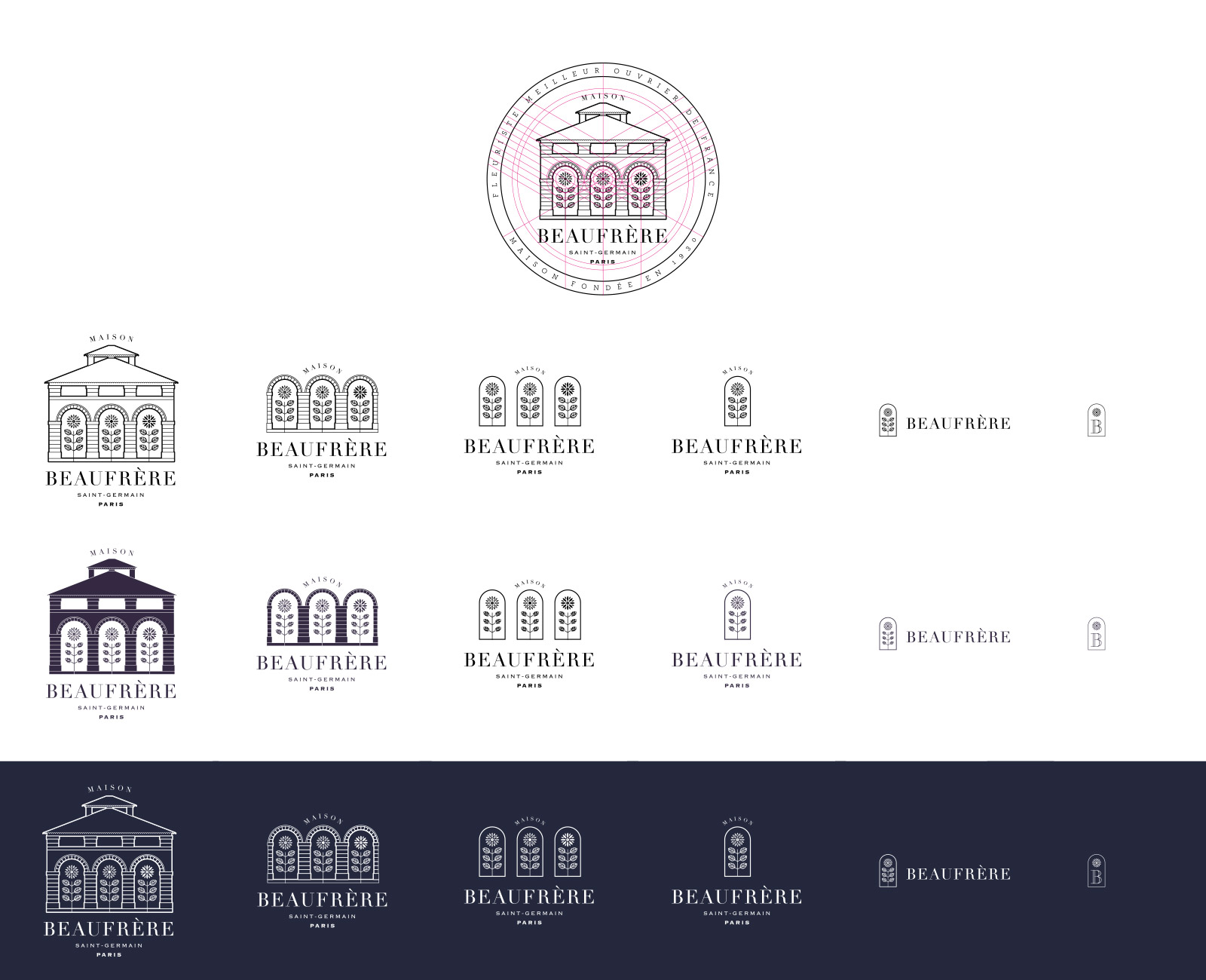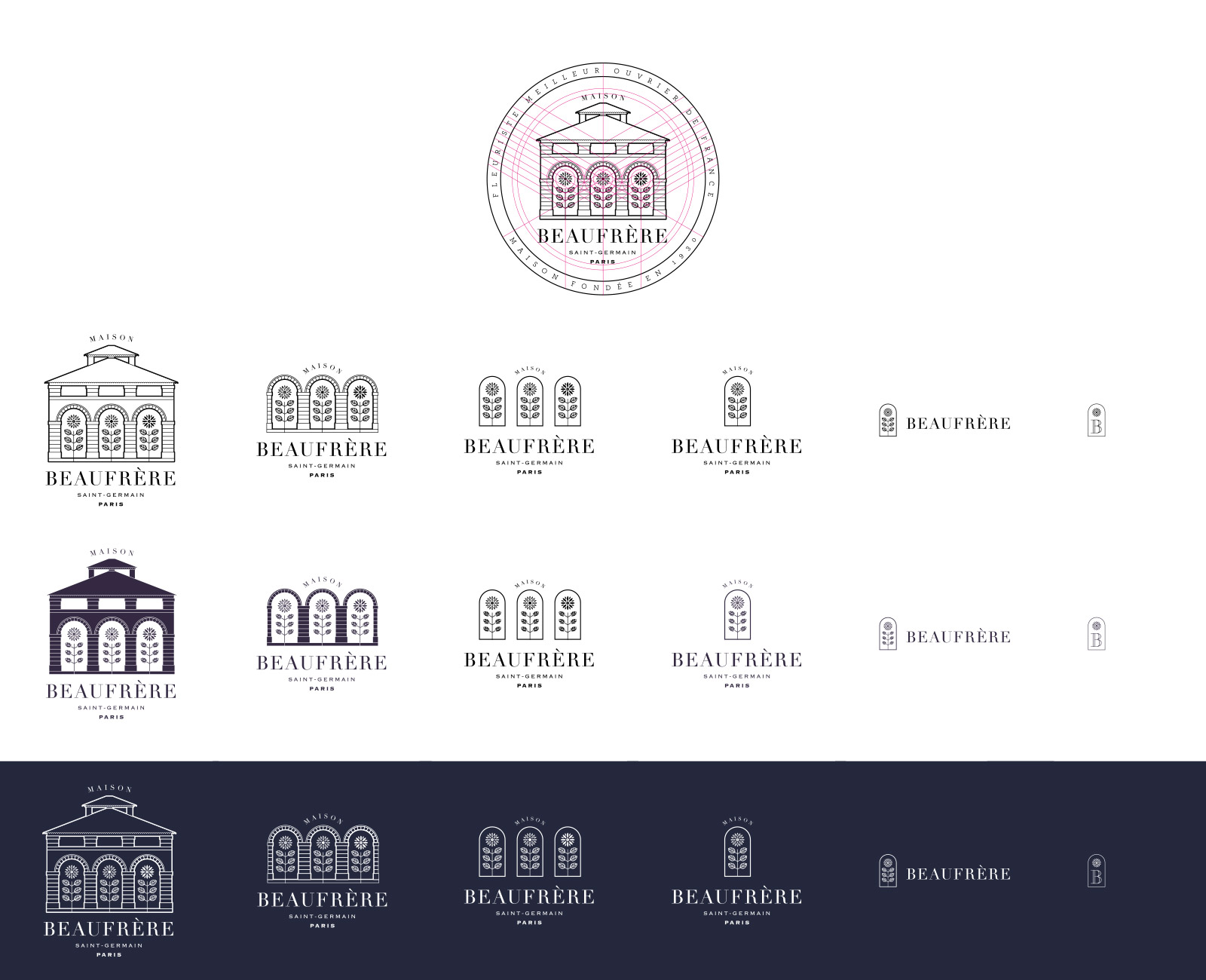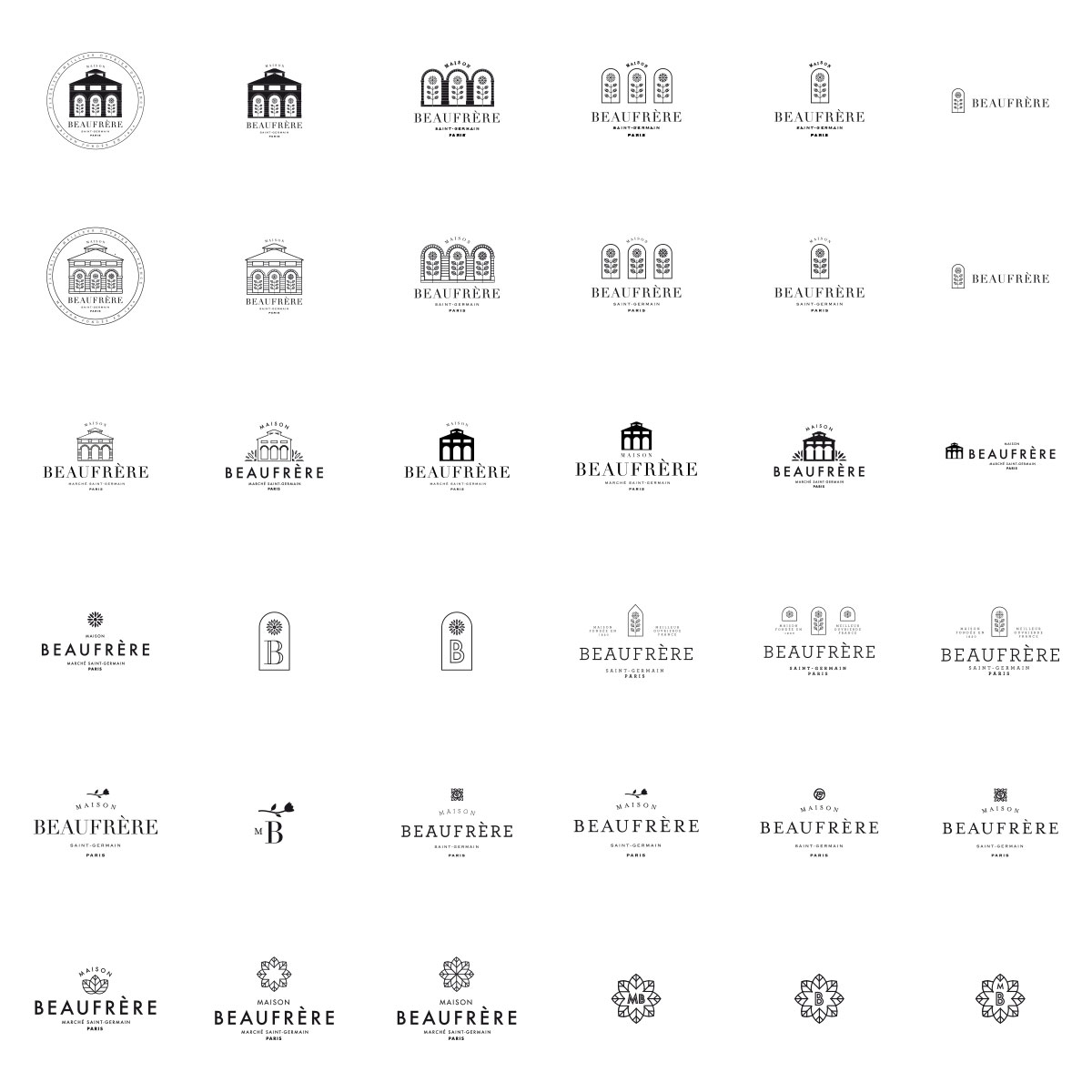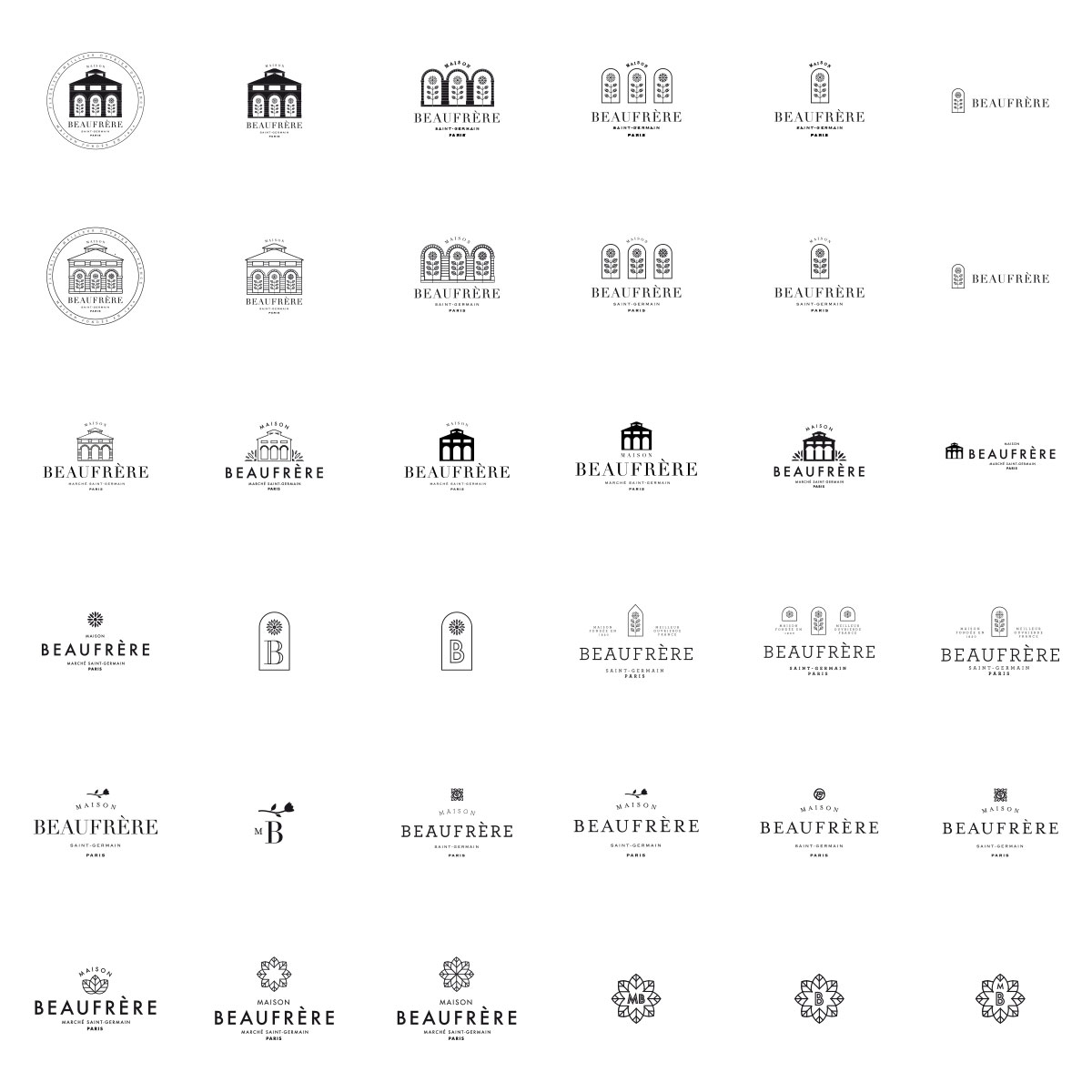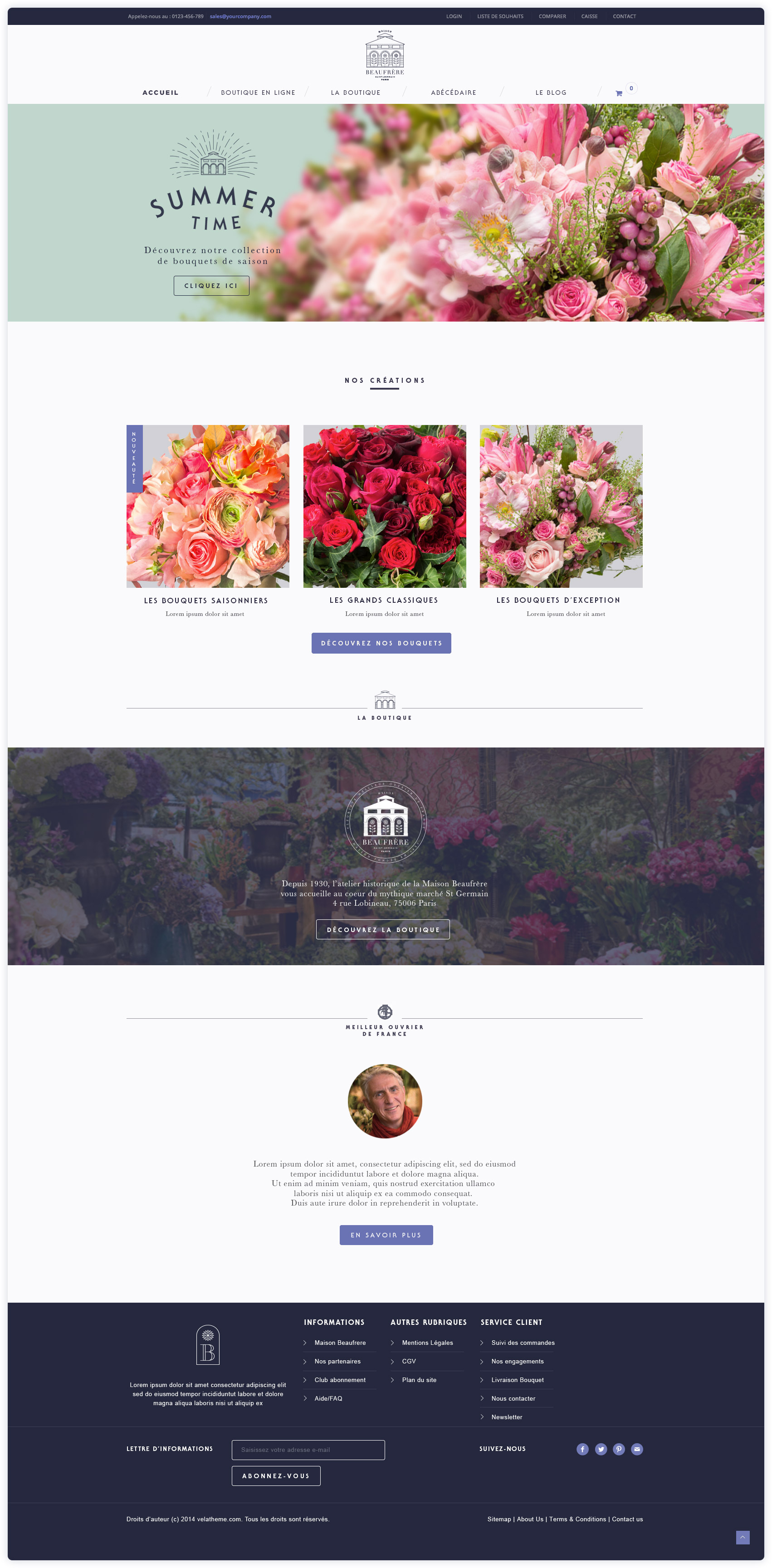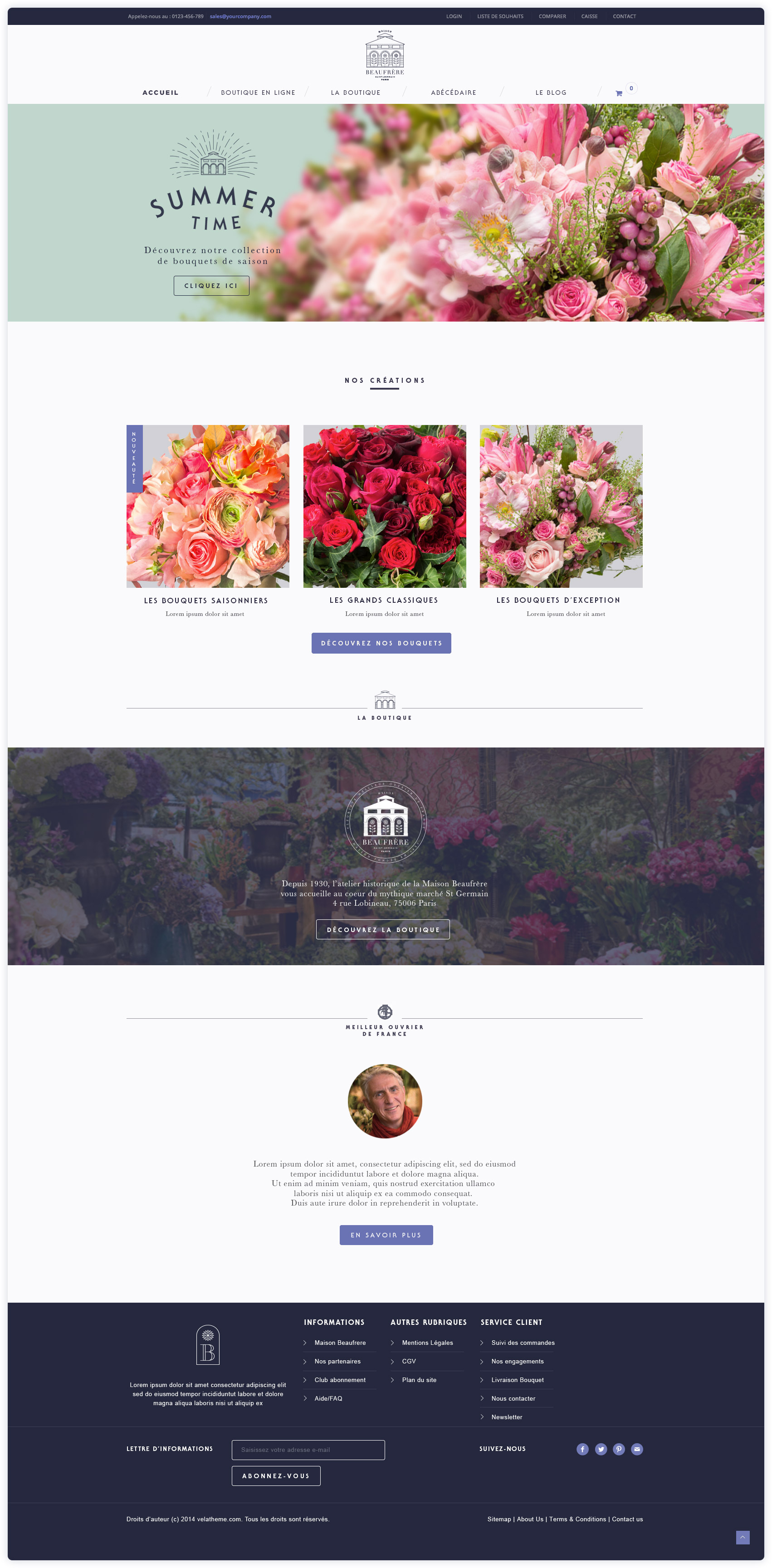 © 2022 - Thibault Daumain - All rights reserved