 LIIIBRE

Liiibre is a complete solution for collaborative projects including data storage and productivity tools such as:
document editing, shared diaries, instant messaging, videoconferencing...
It combines free software, open-source and fair web services in order to decentralize and democratize the web,
to protect its users from the exploitation of data and metadata, and to be part of an eco-responsible approach on the long term.
This independent model stands in opposition to the dominant model practiced by the GAFAM who lock down their user's data and link them to their services.
WEBSITE ILLUSTRATIONS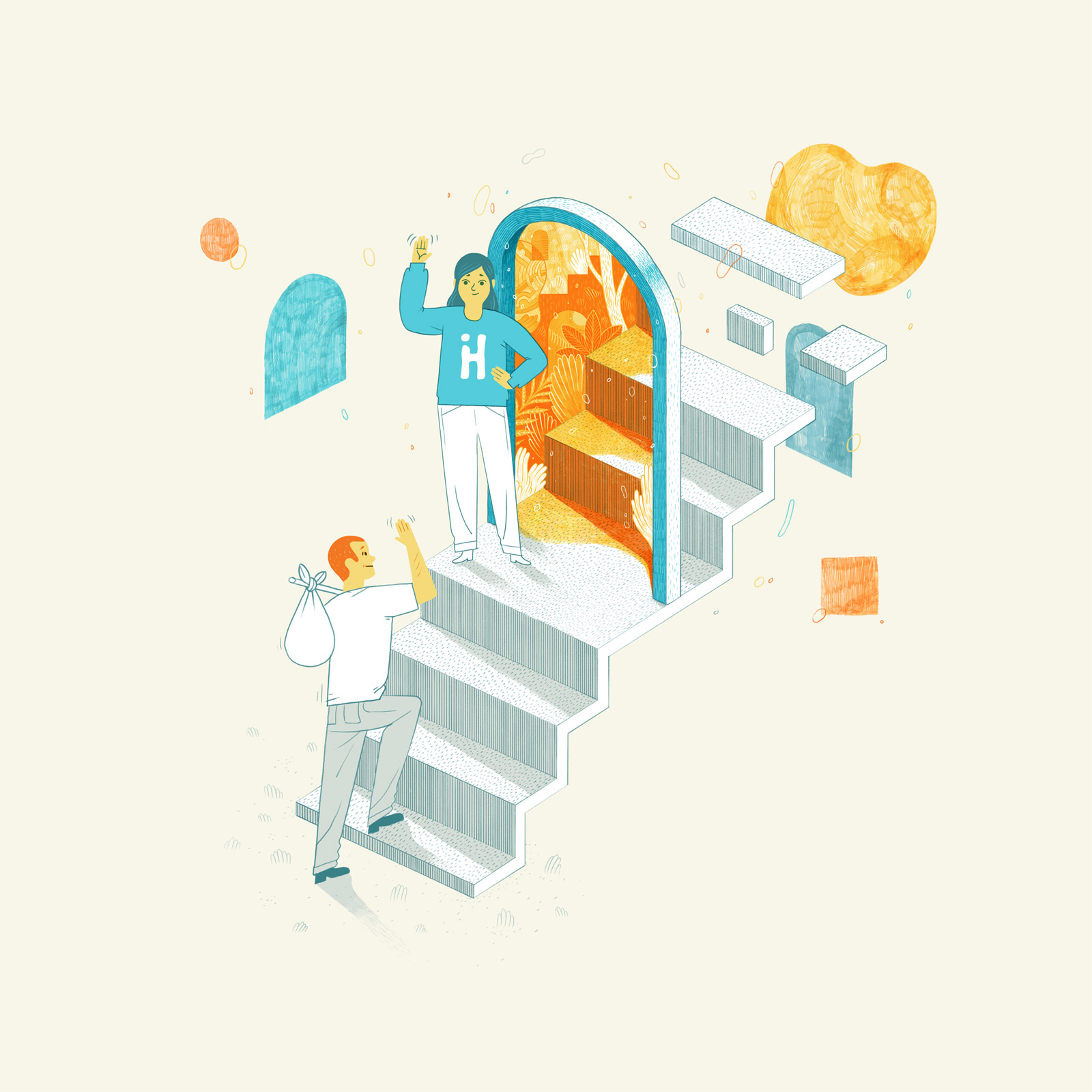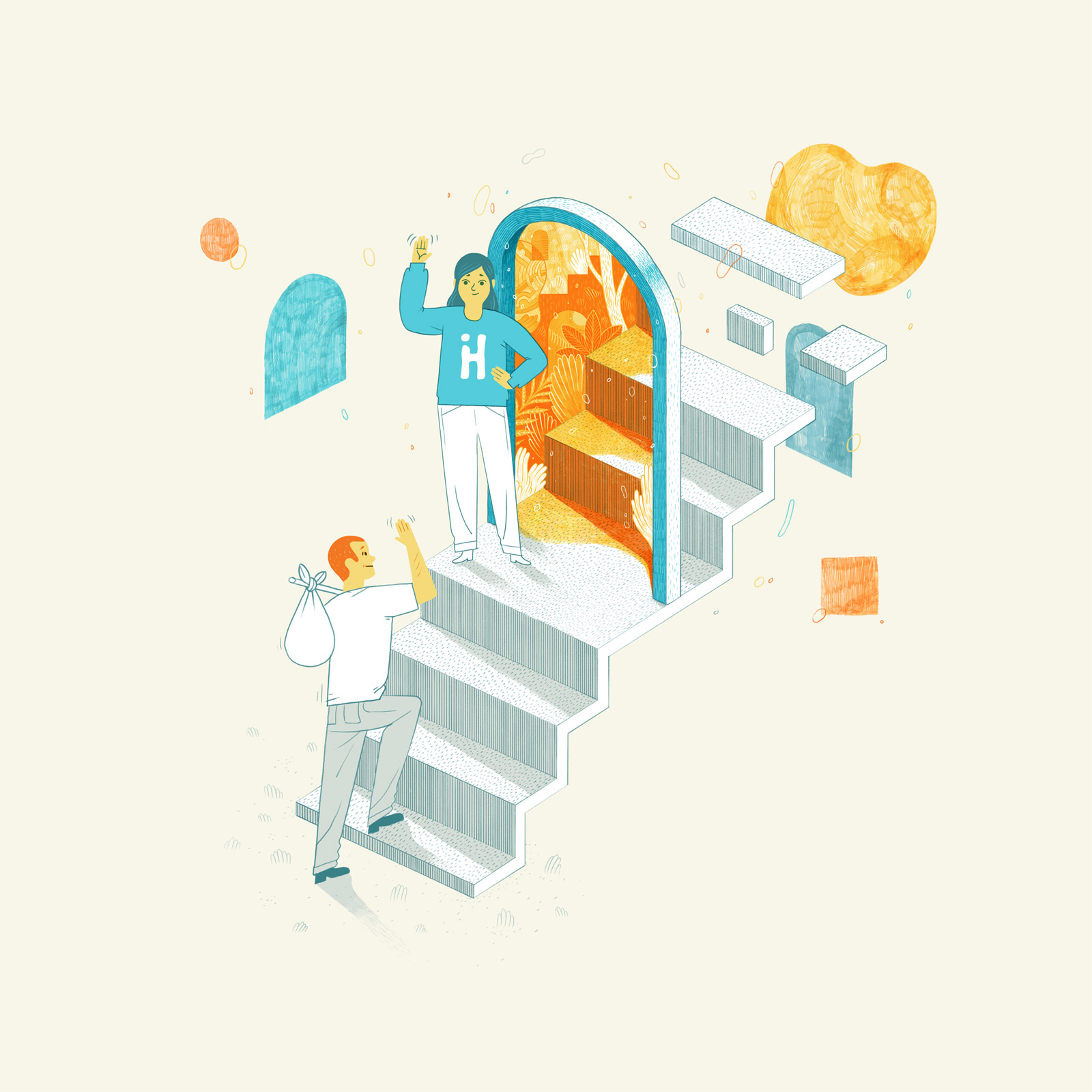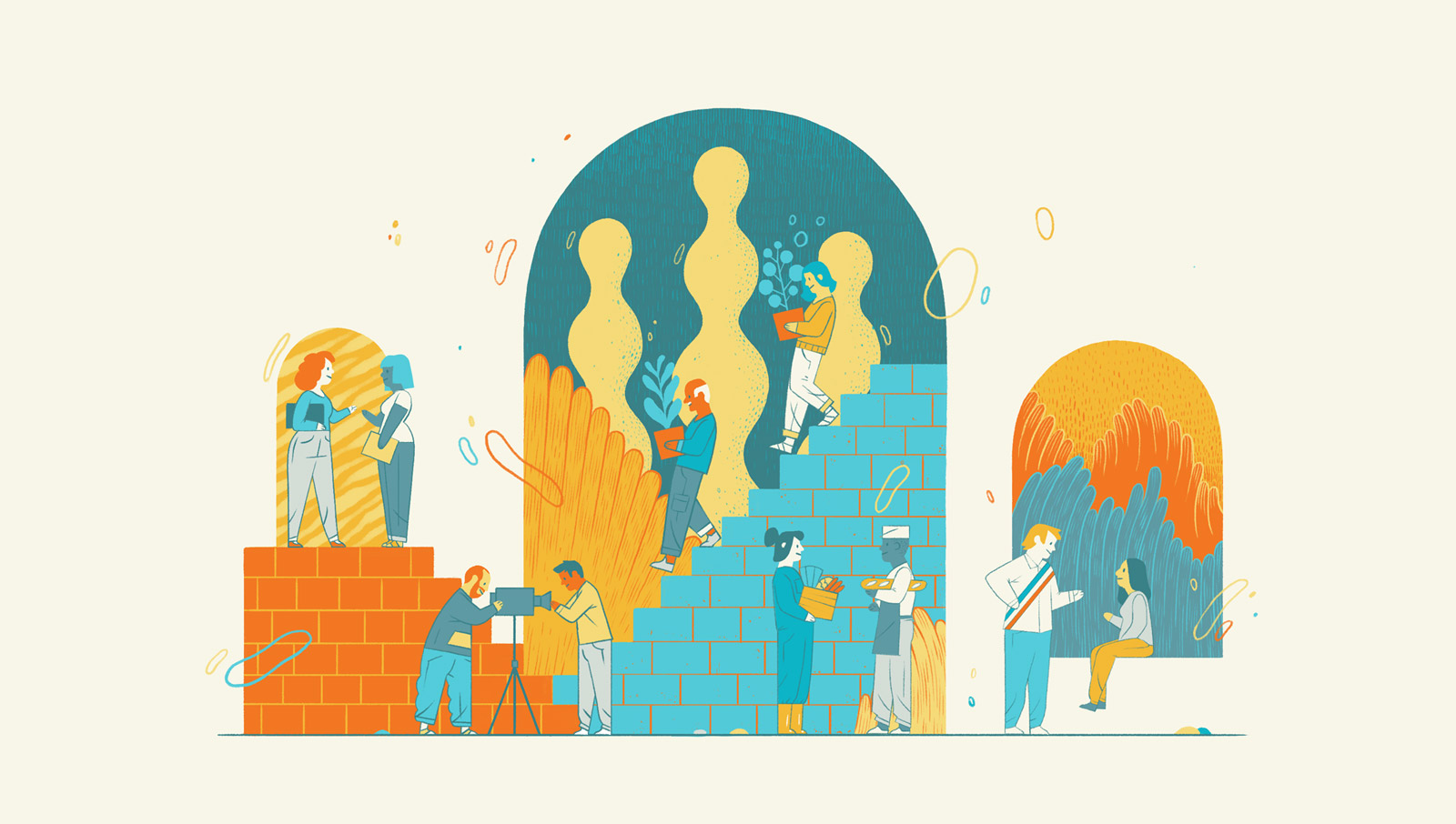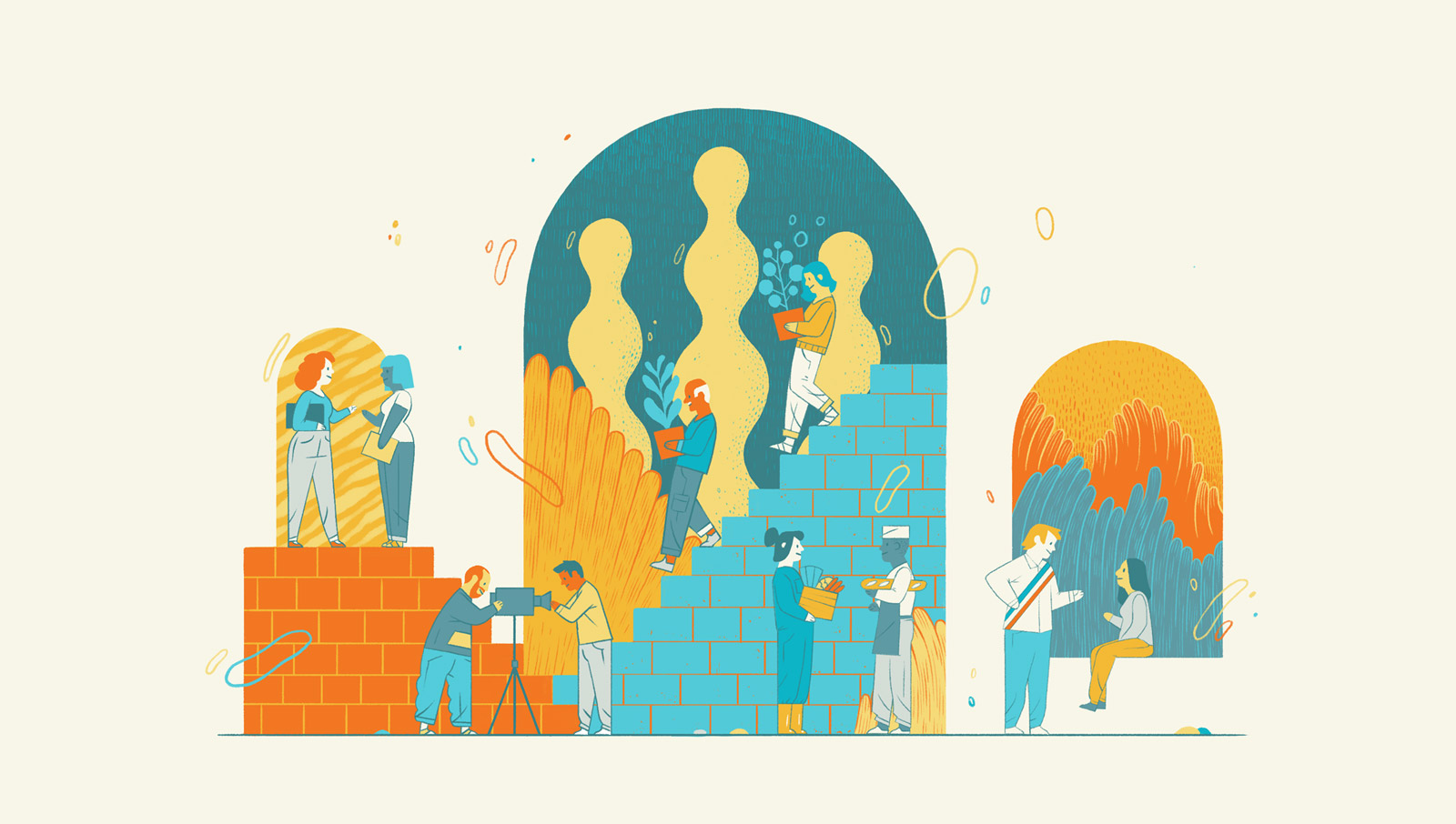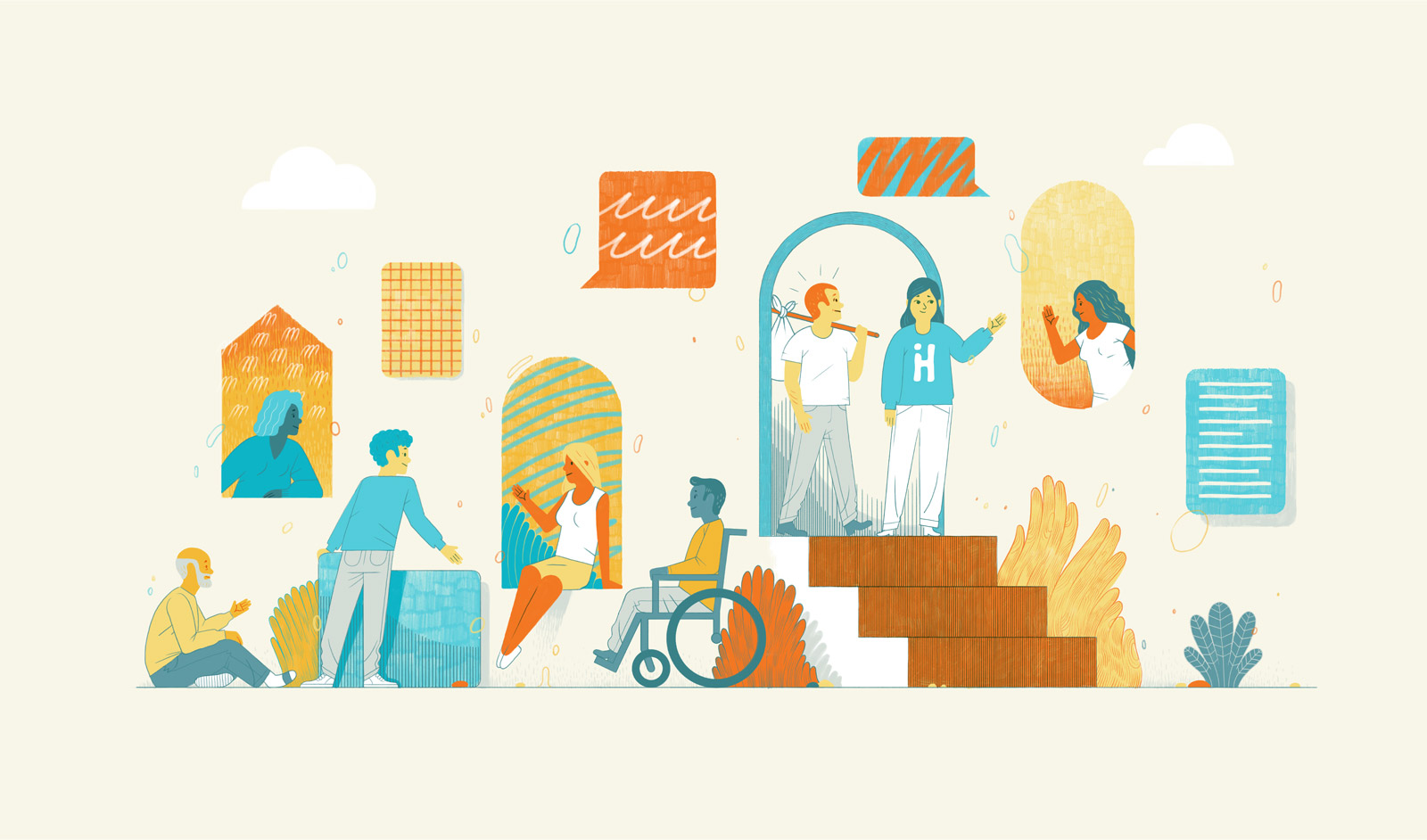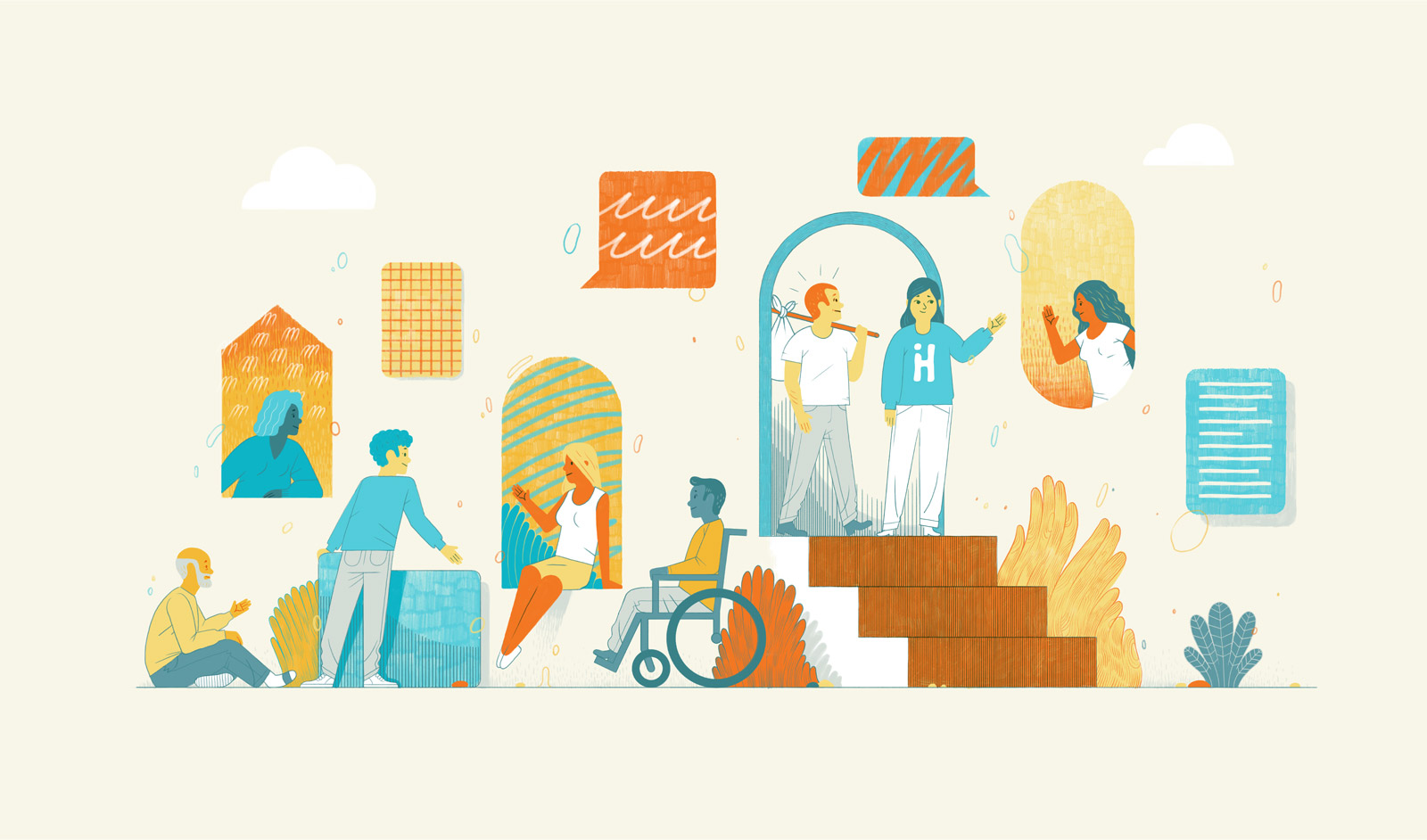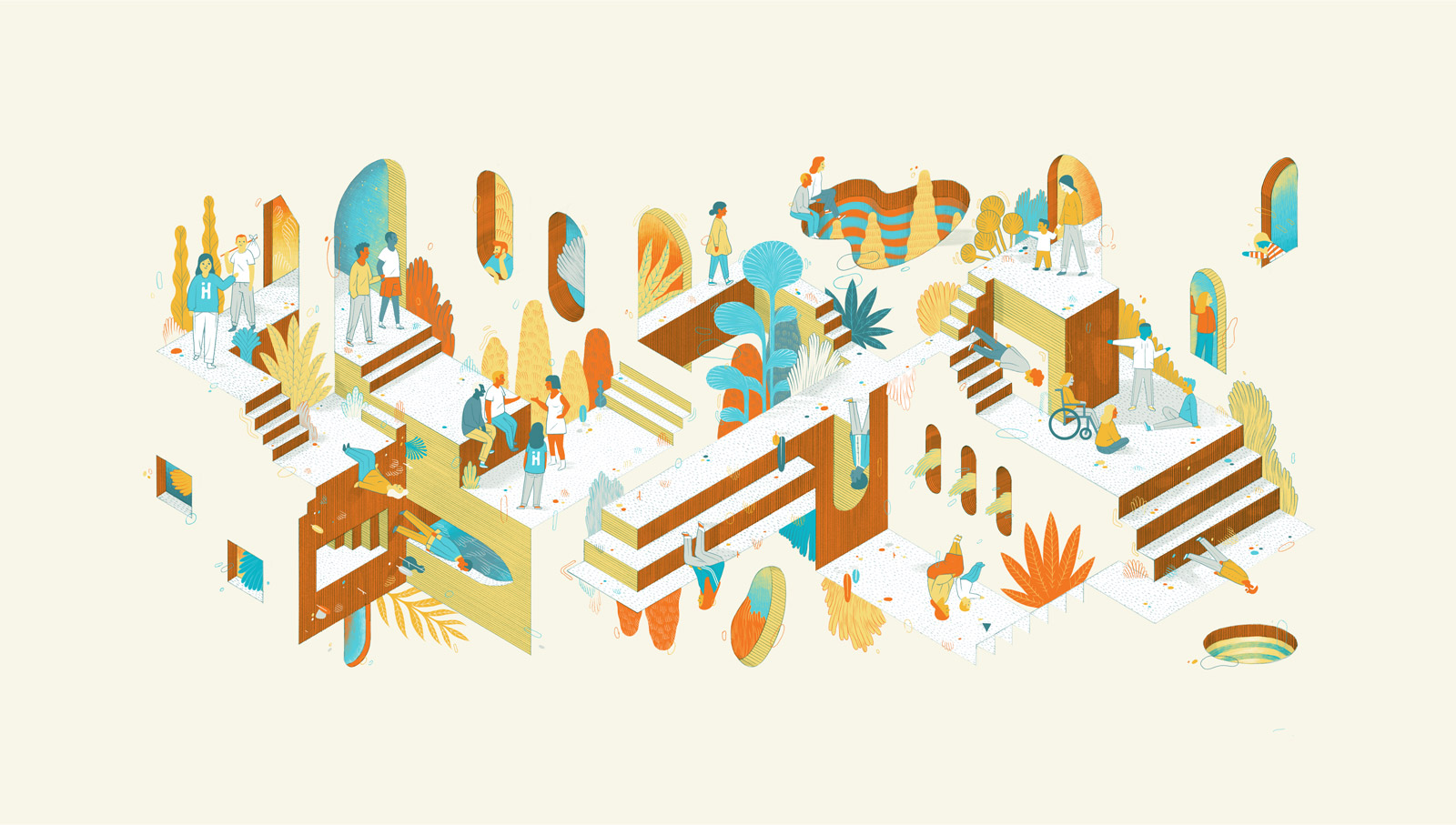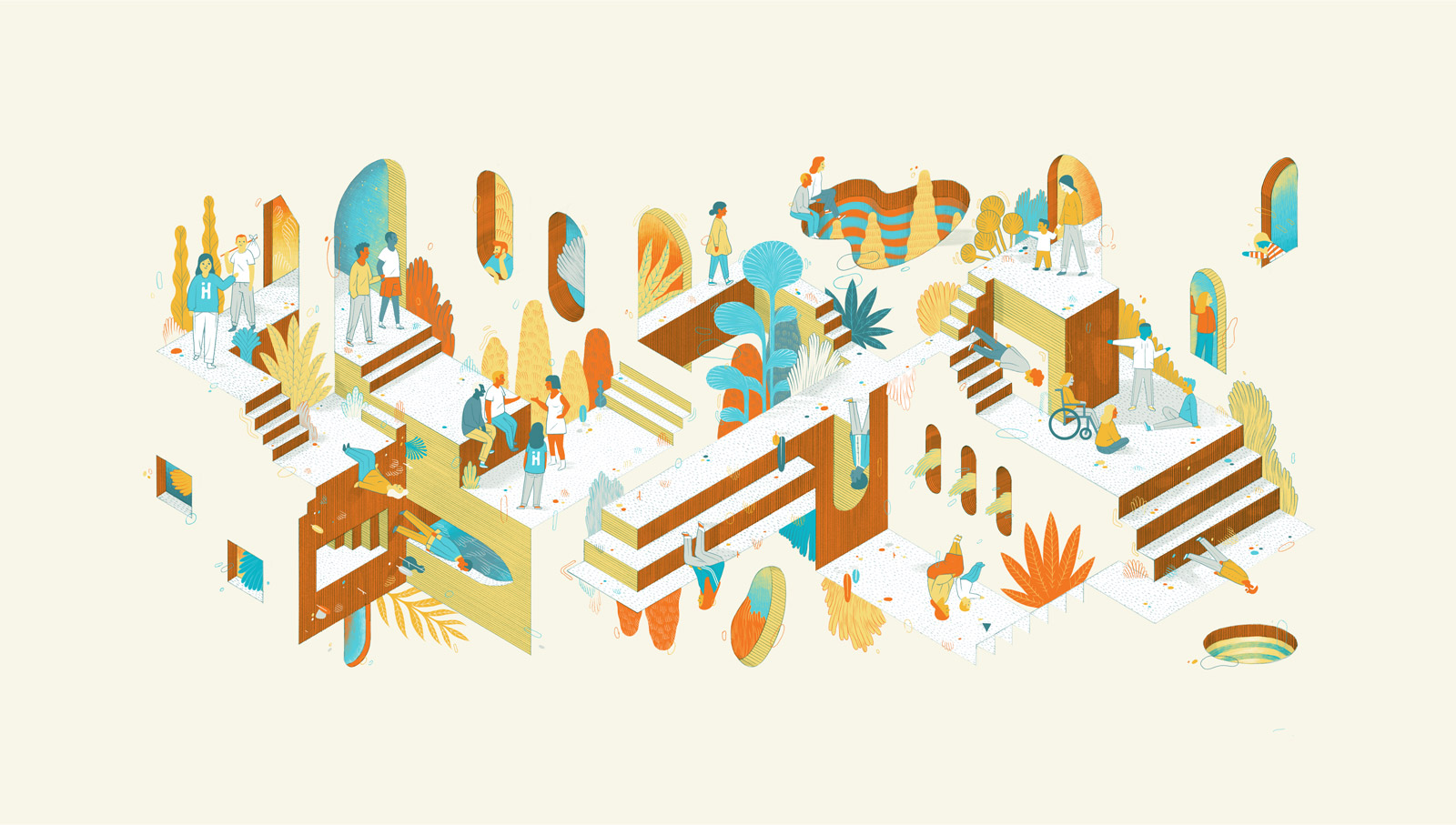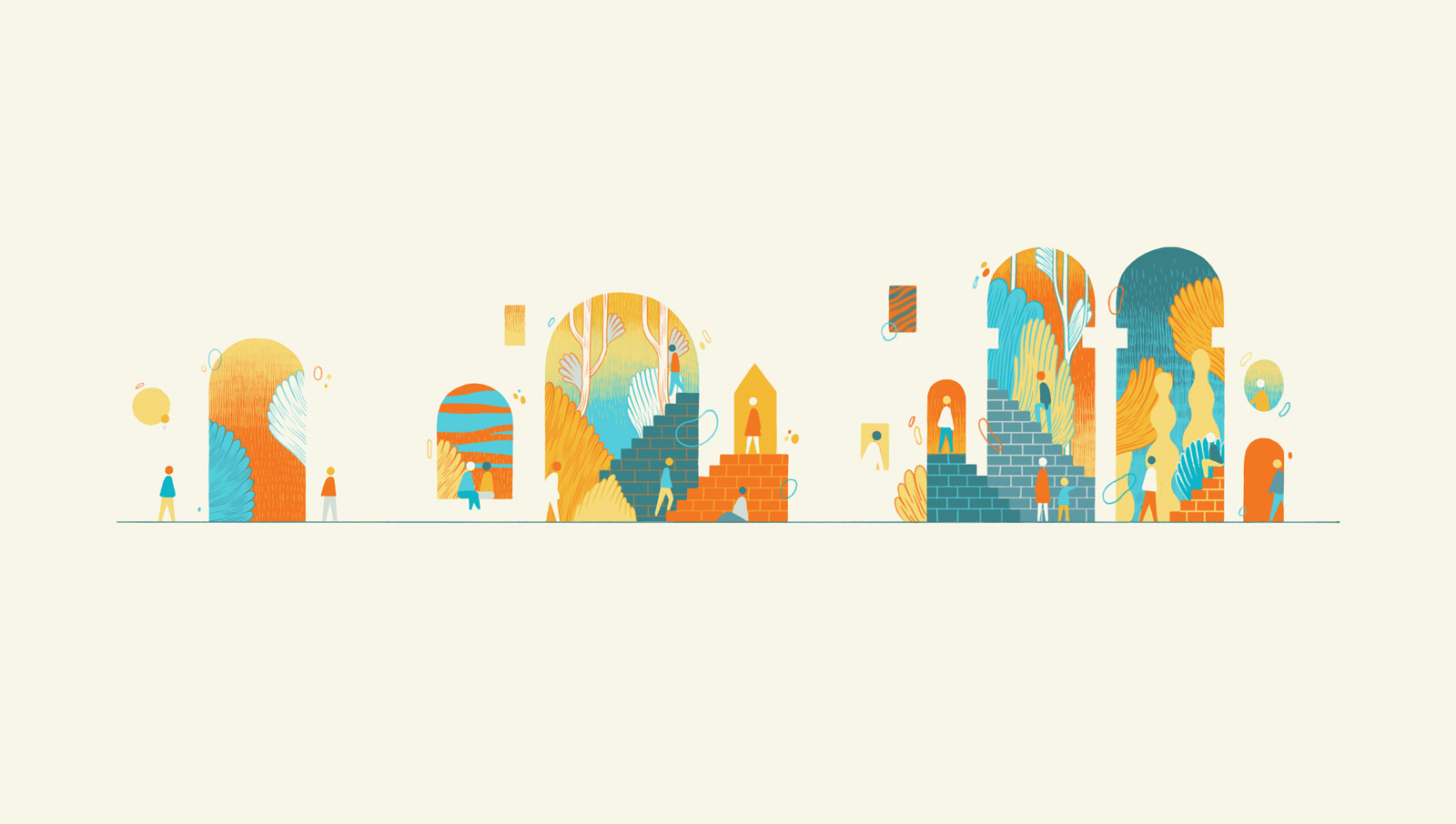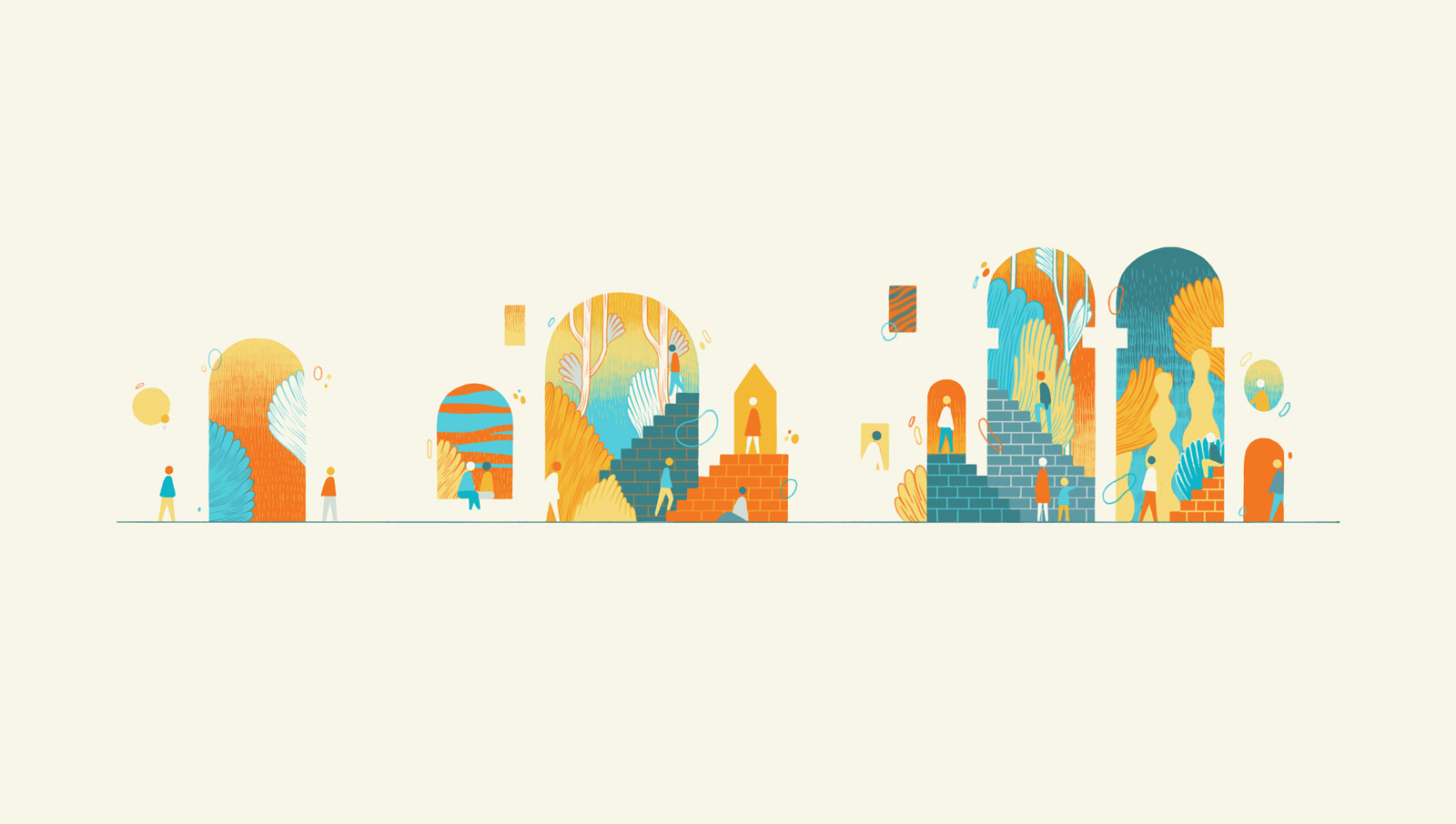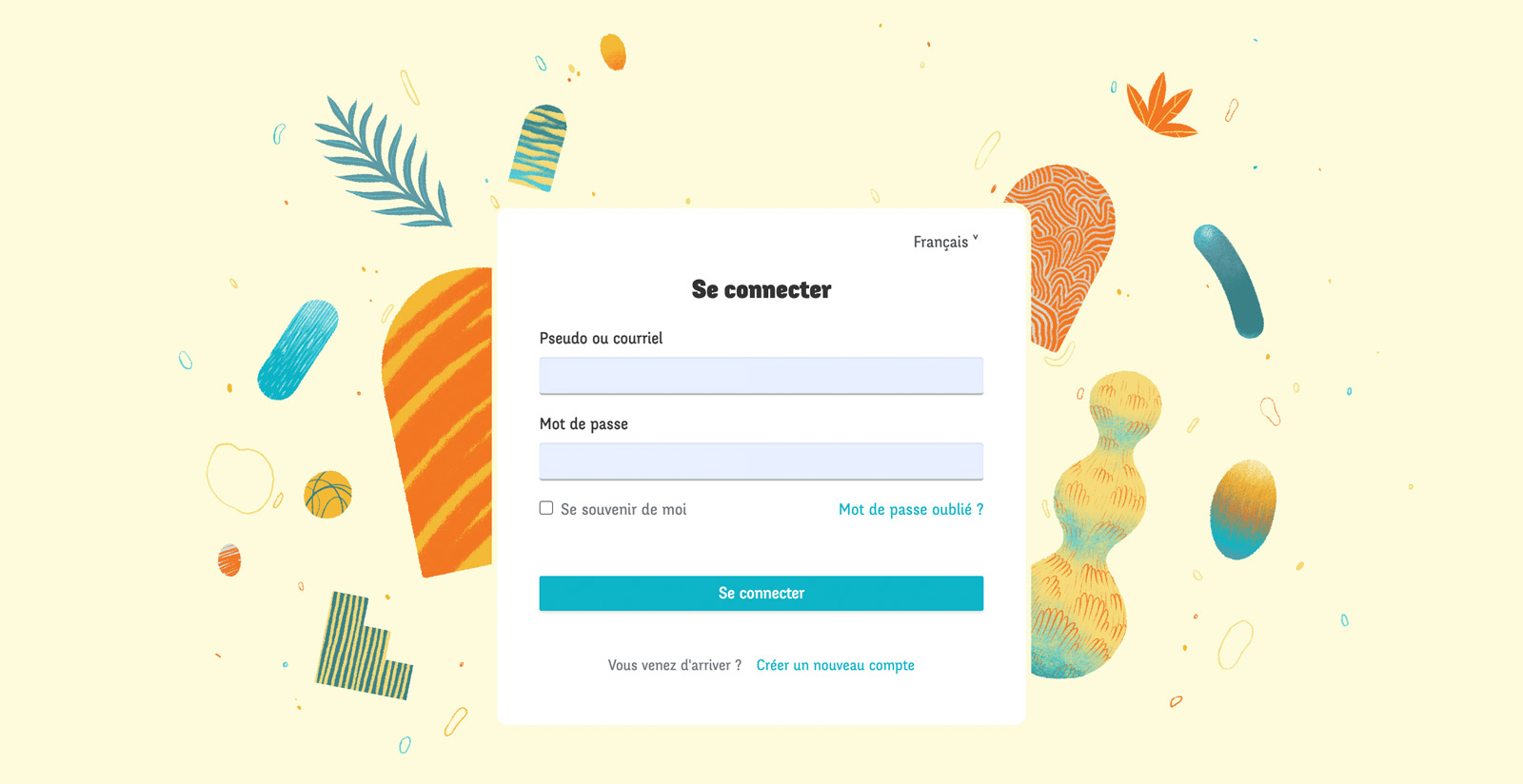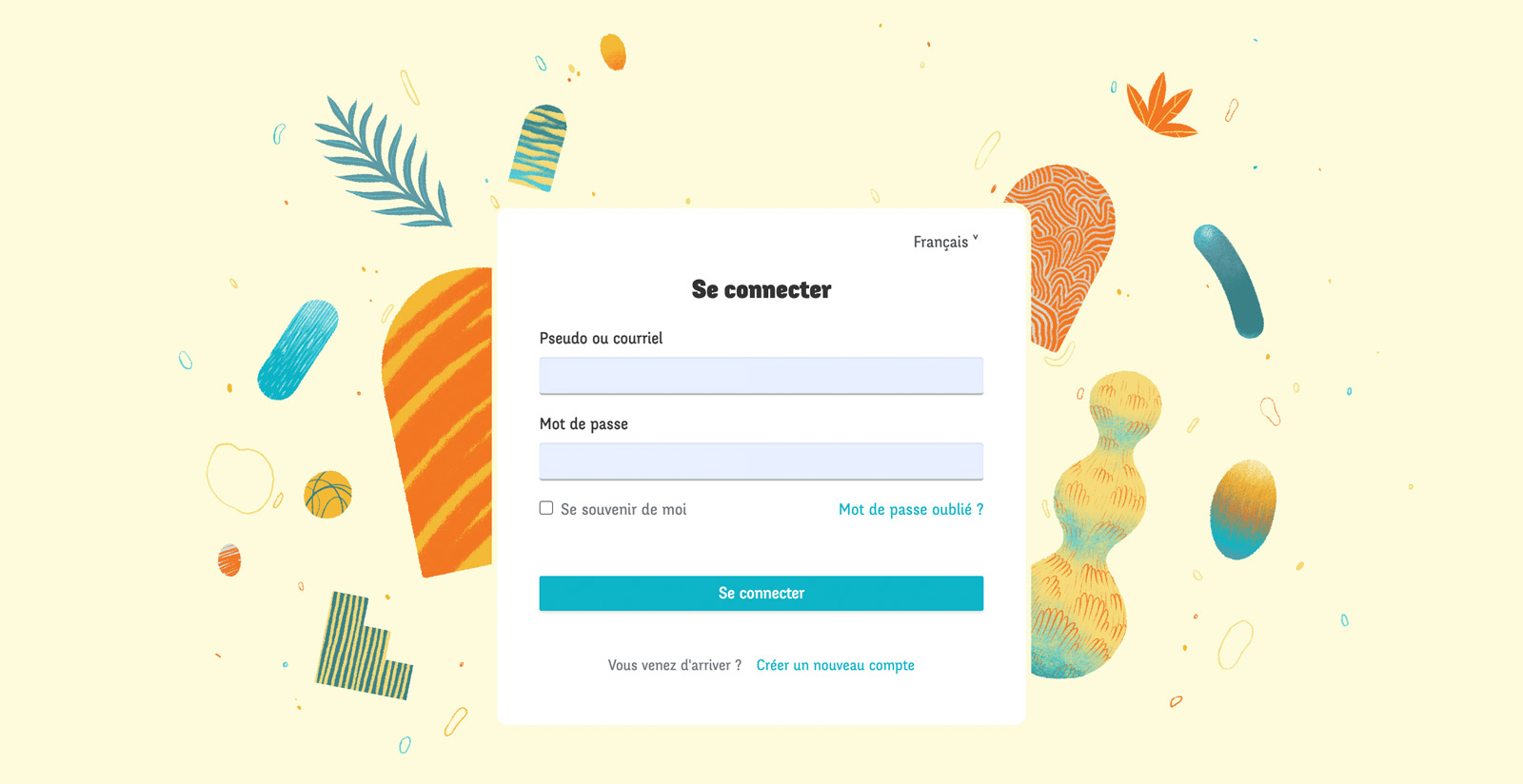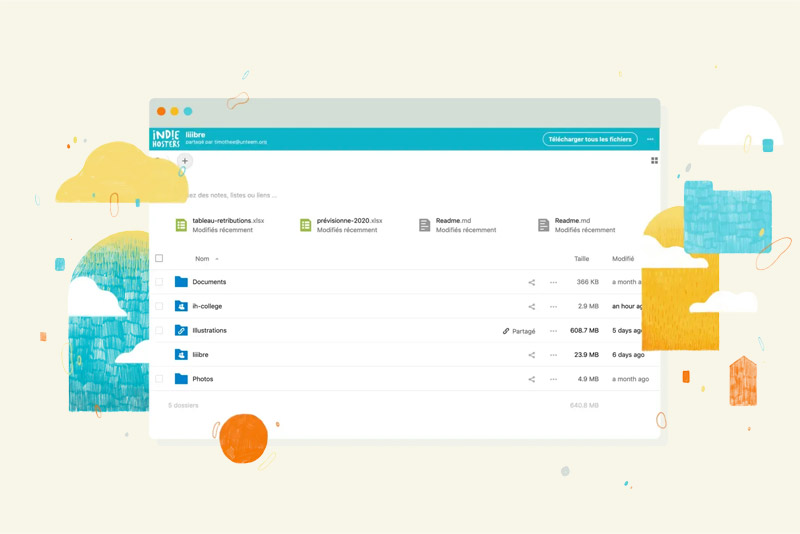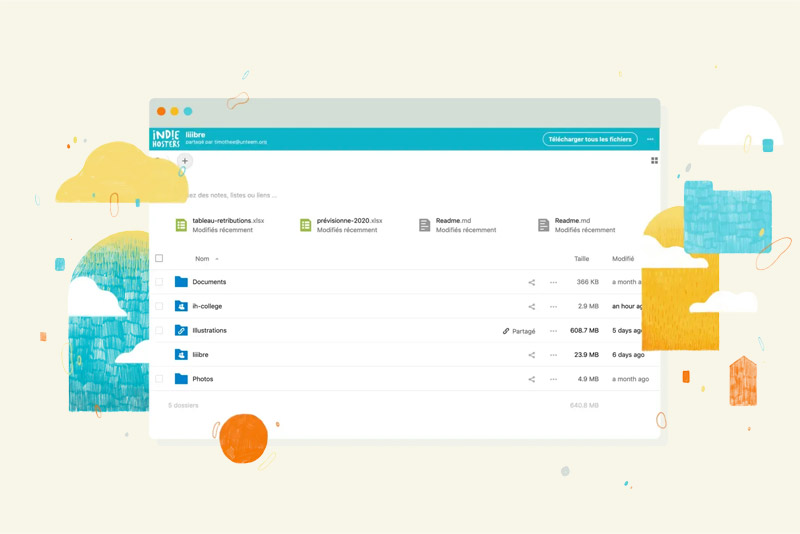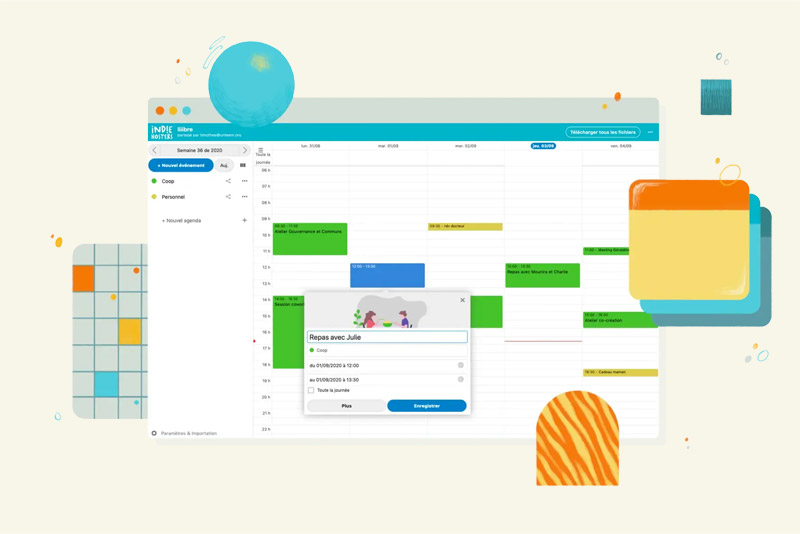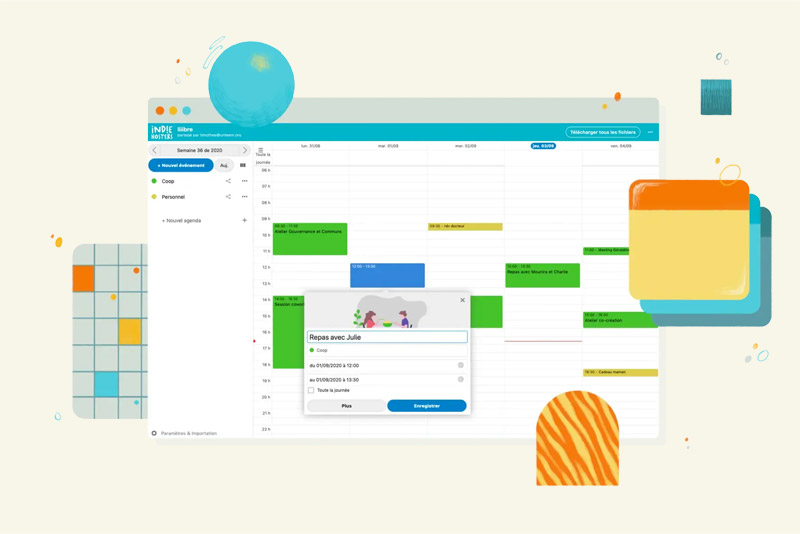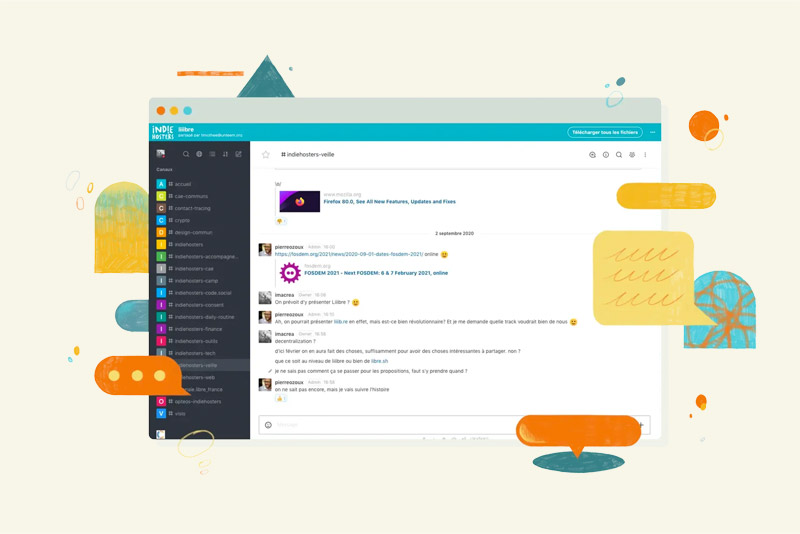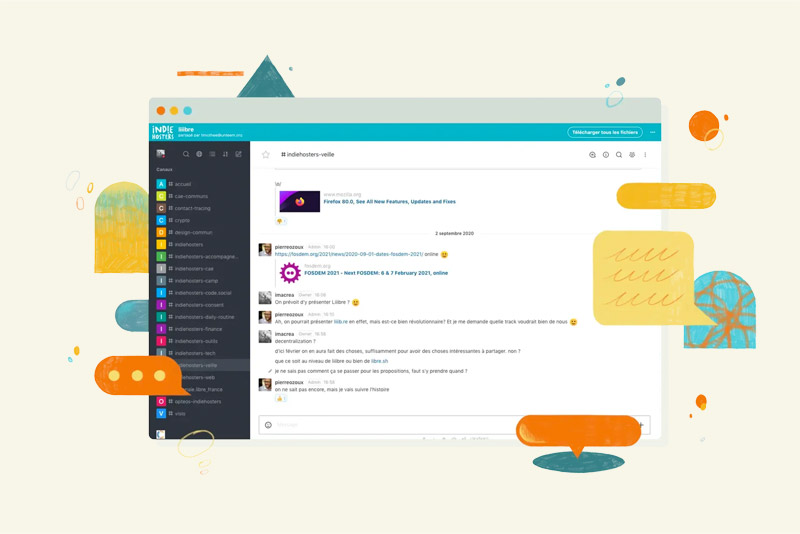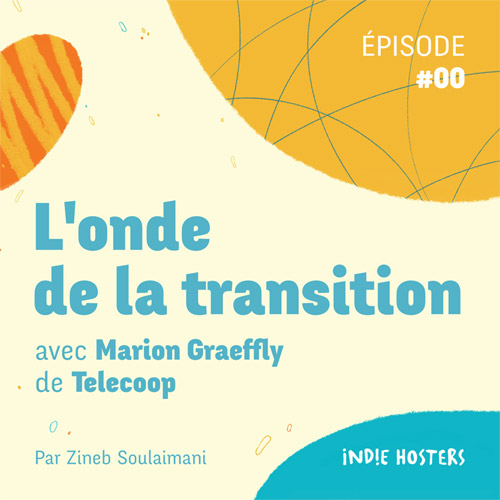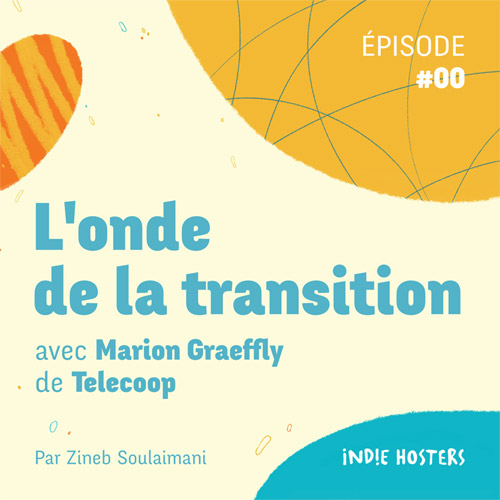 COMPOSITION & CHARACTER RESEARCHES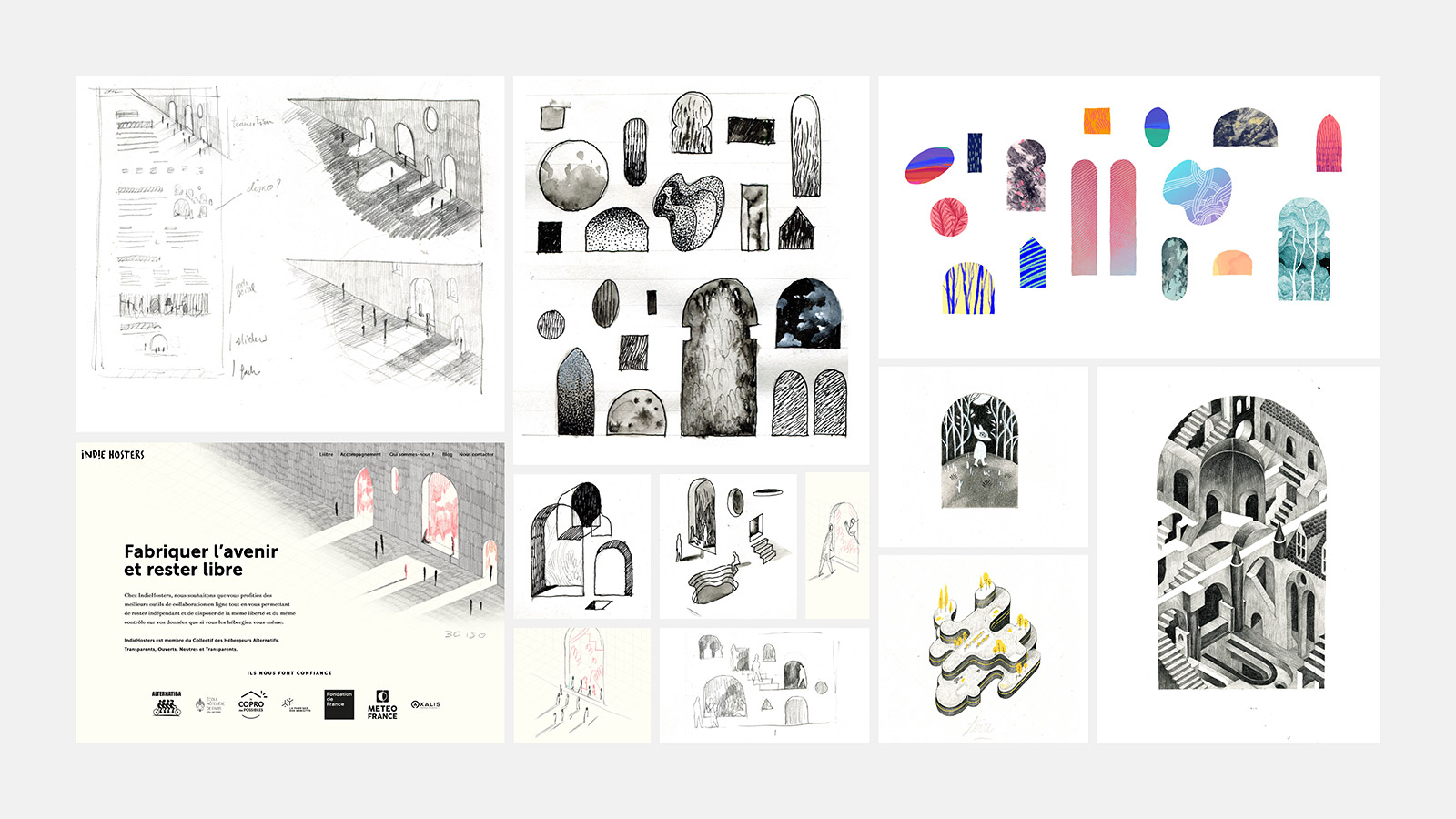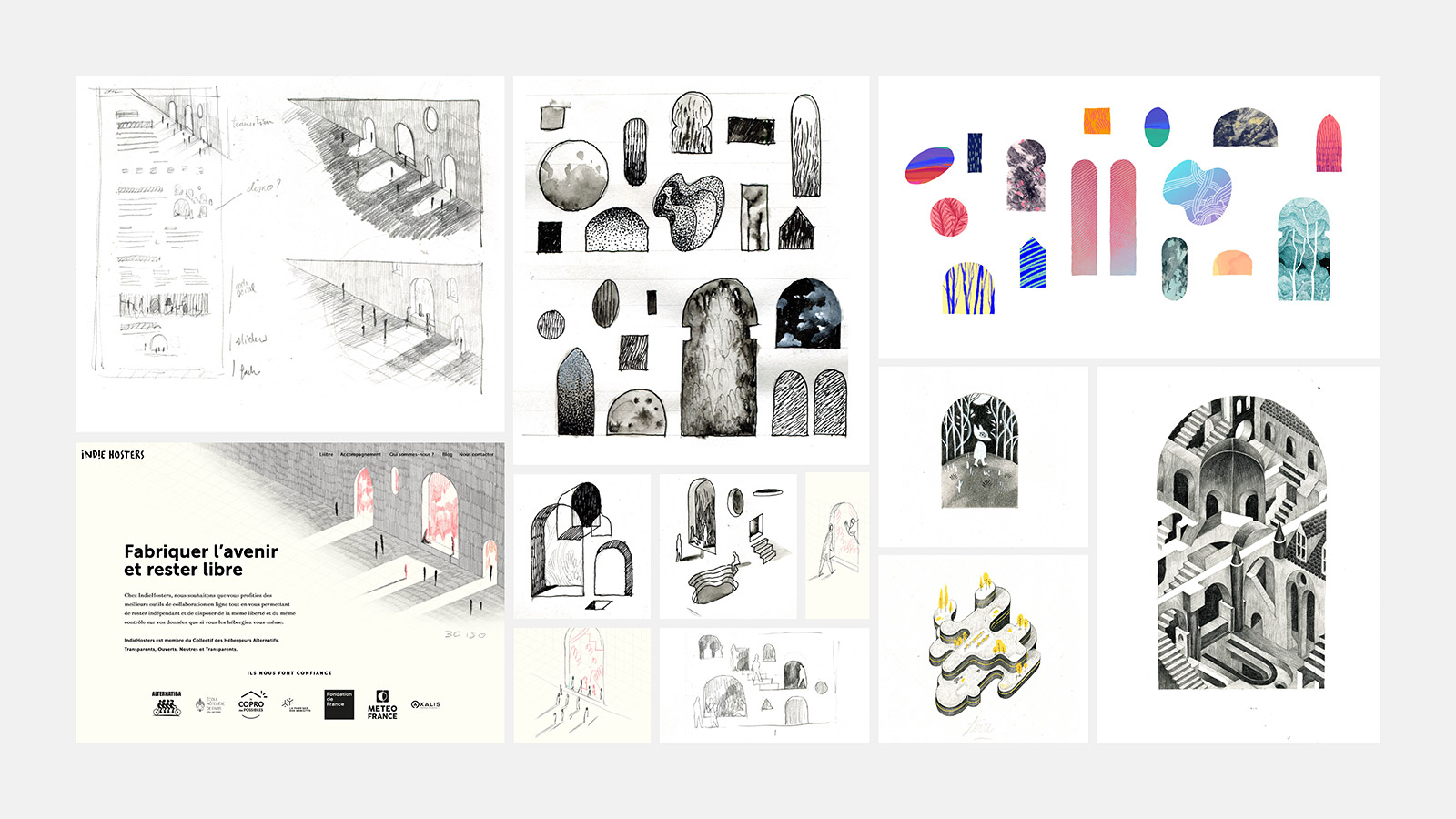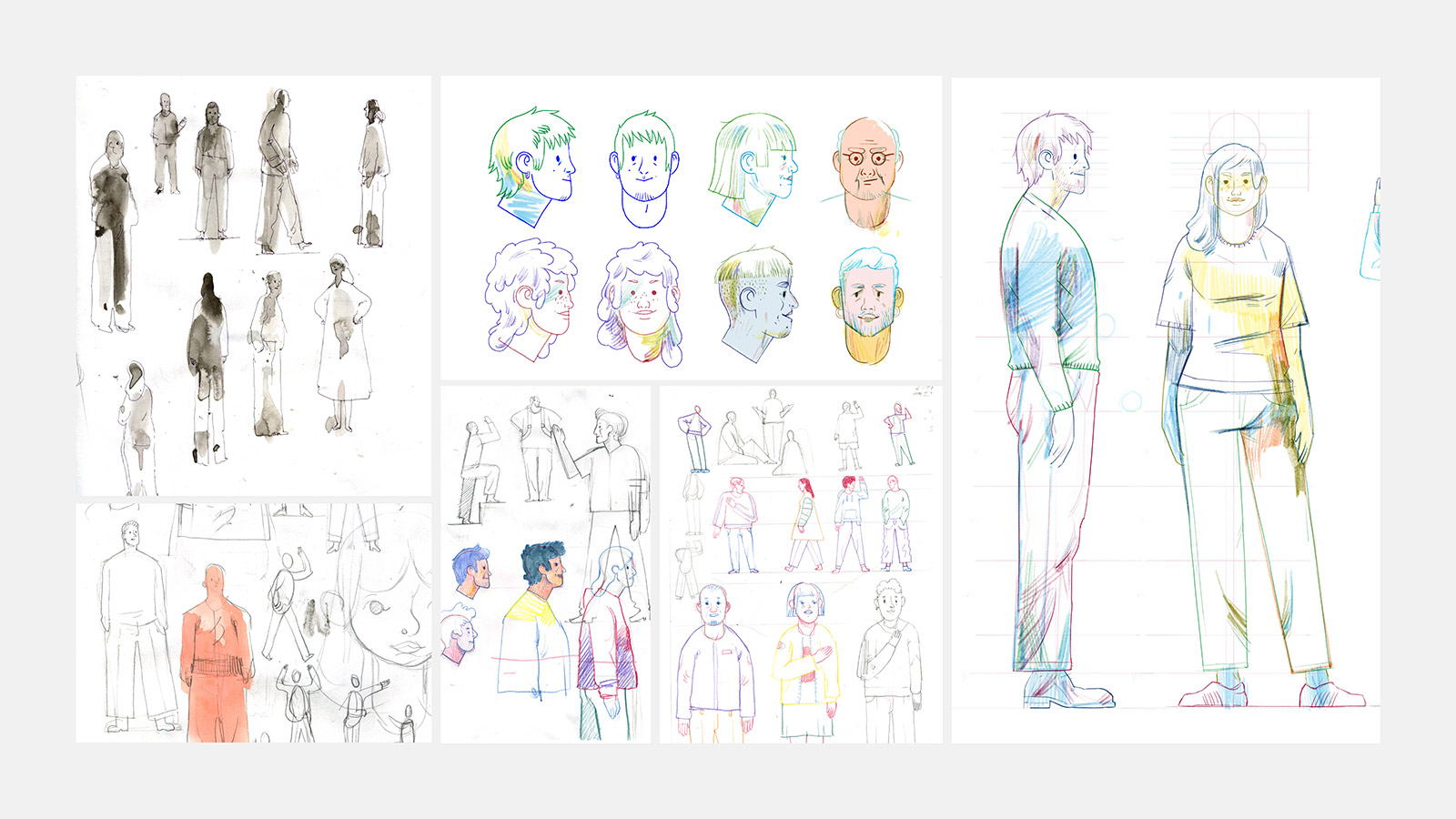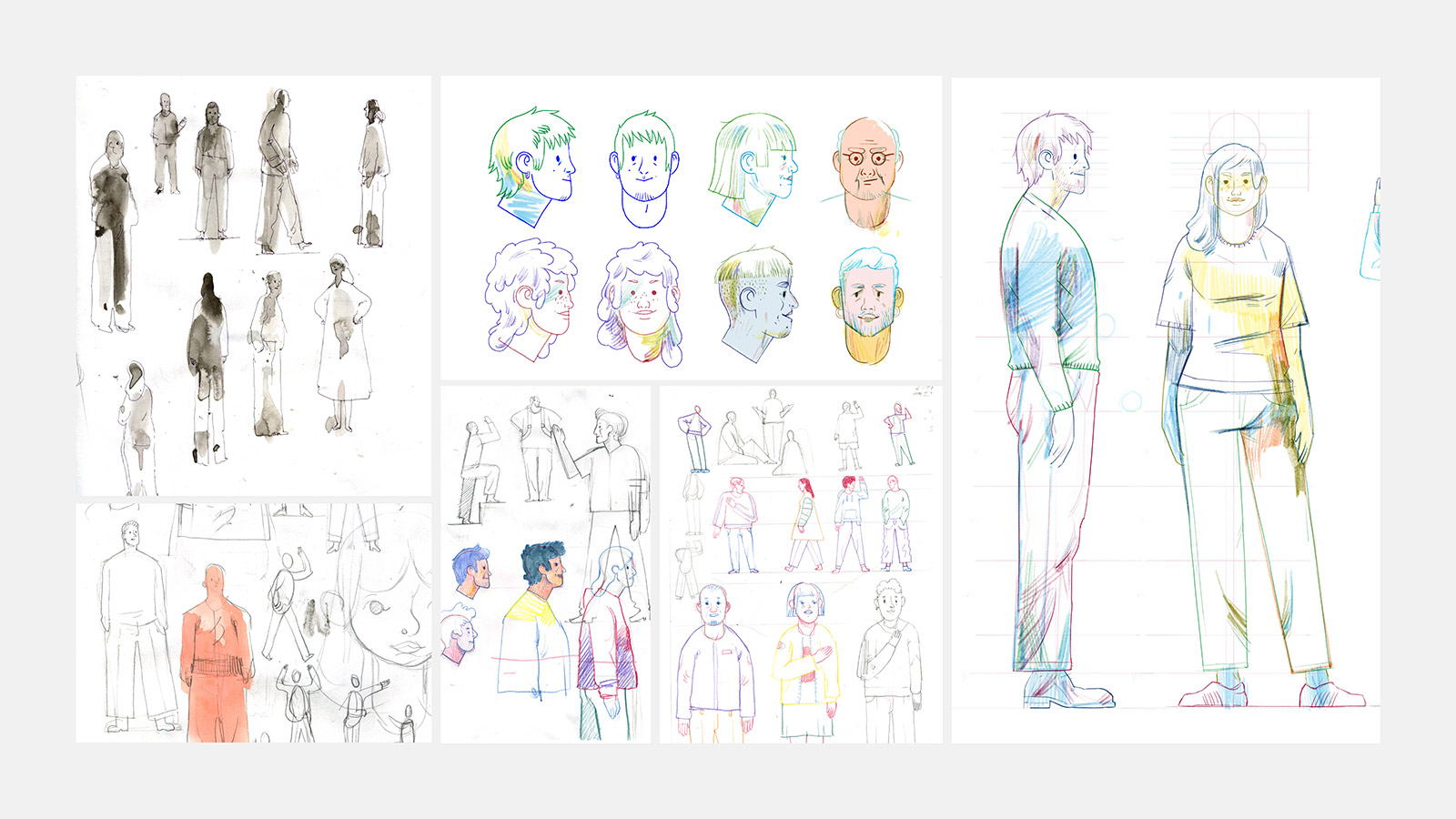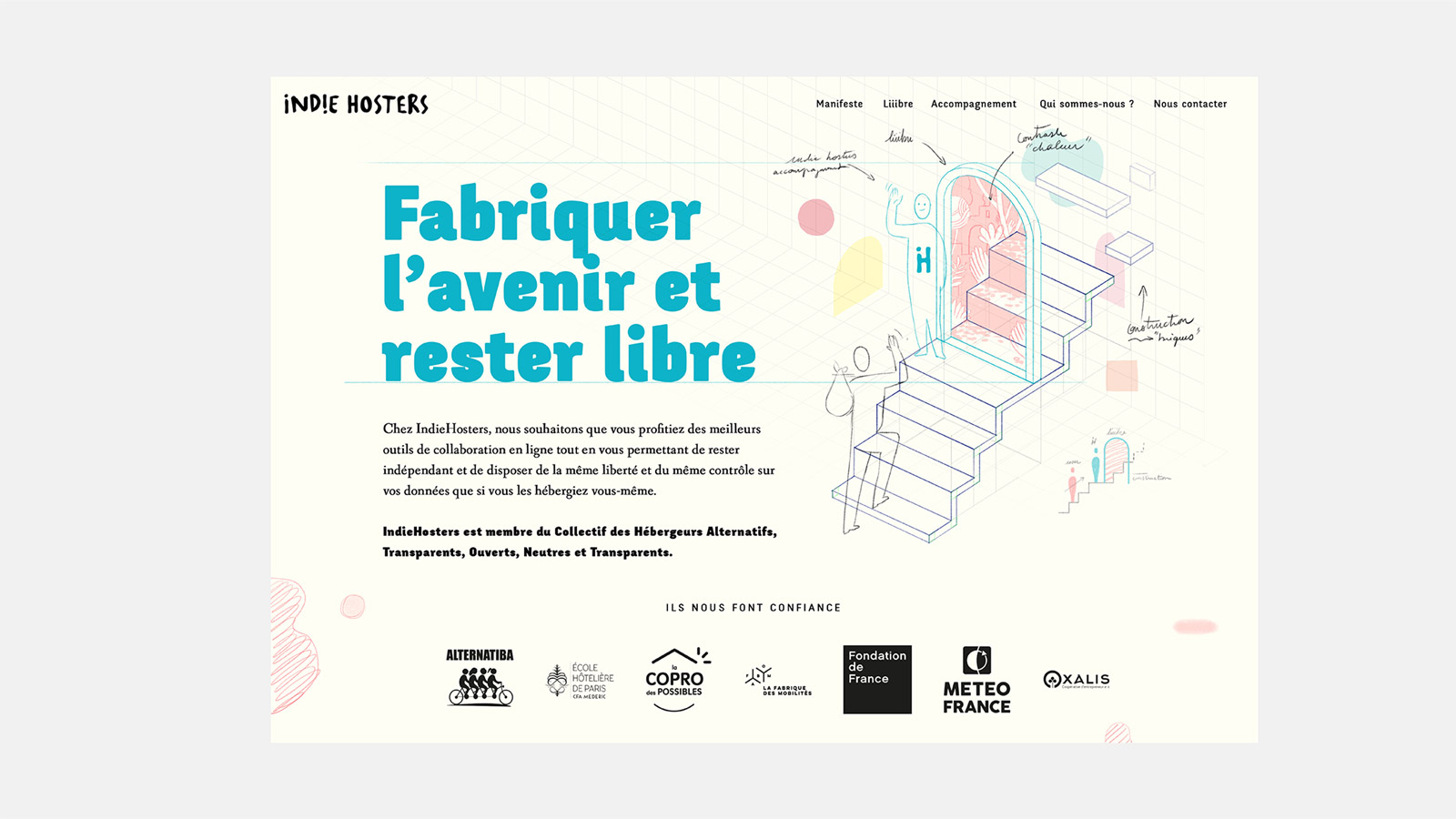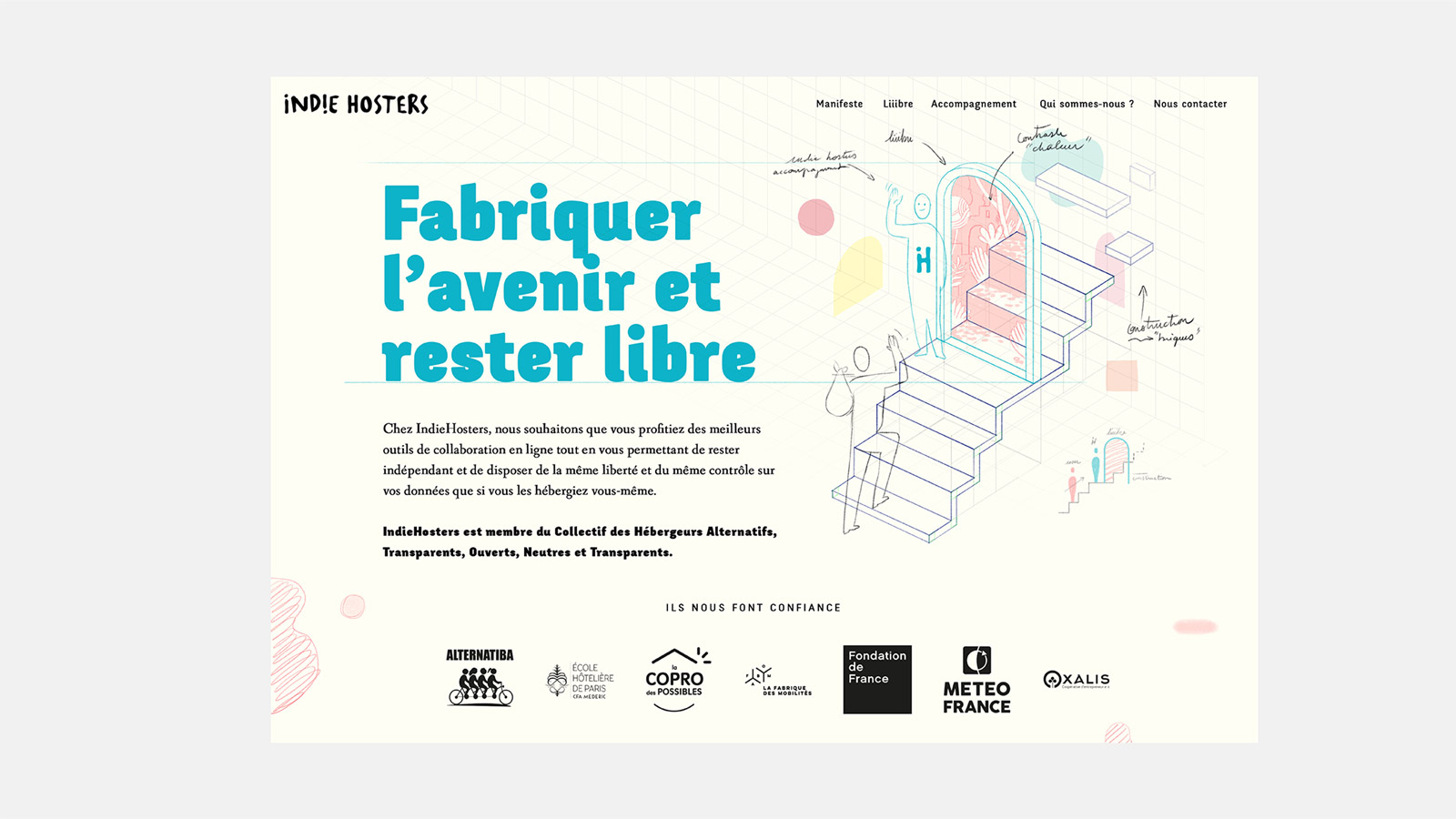 TEXTURE & PALETTE RESEARCHES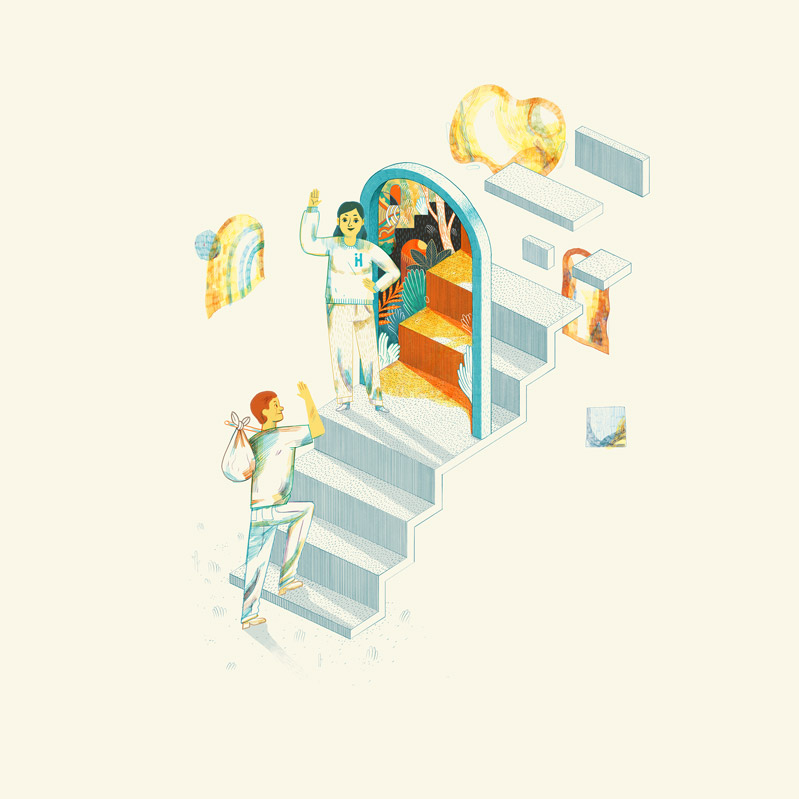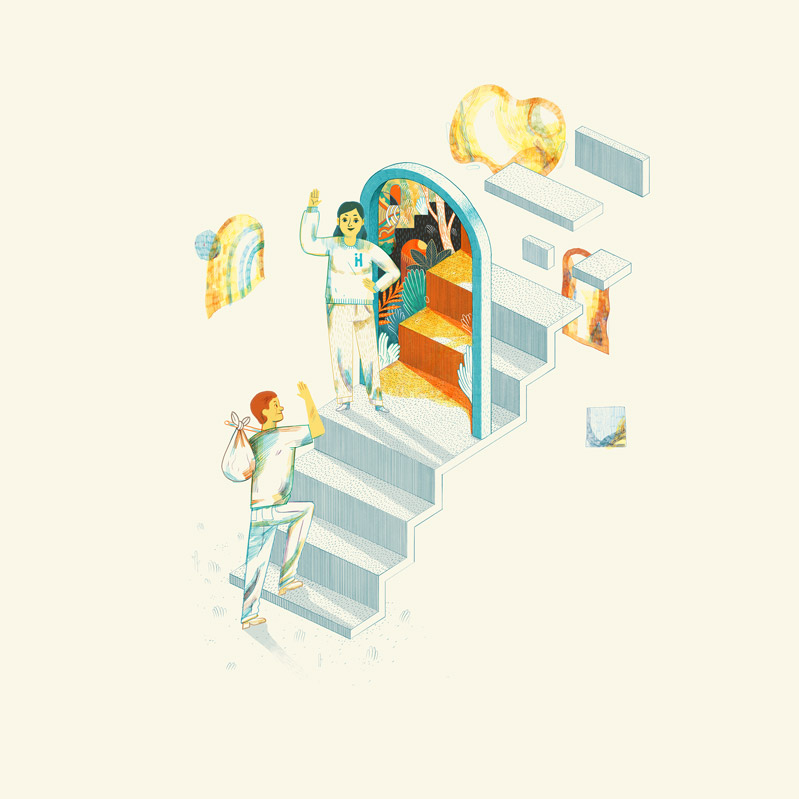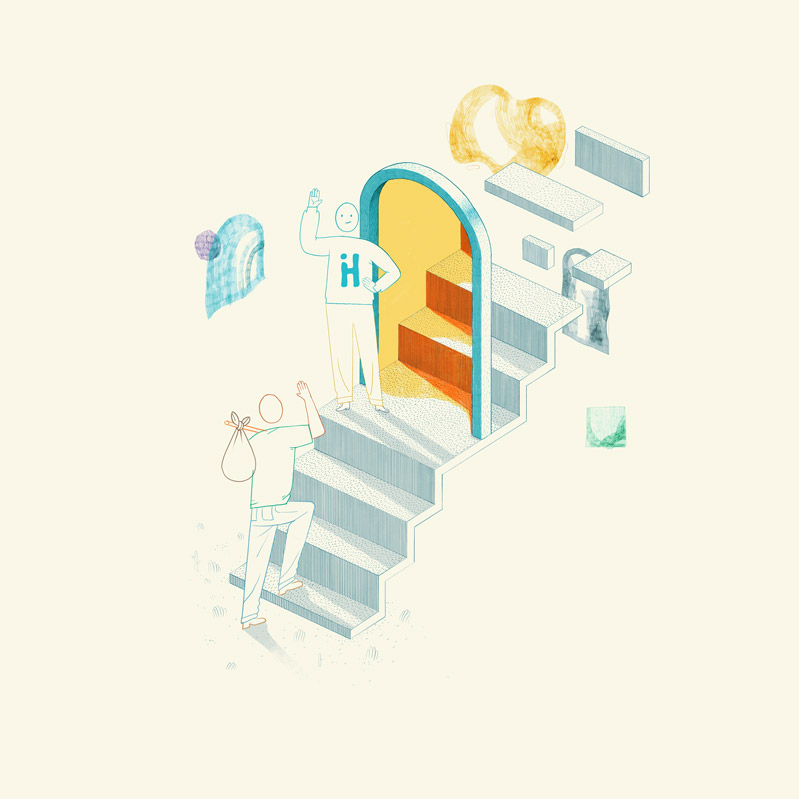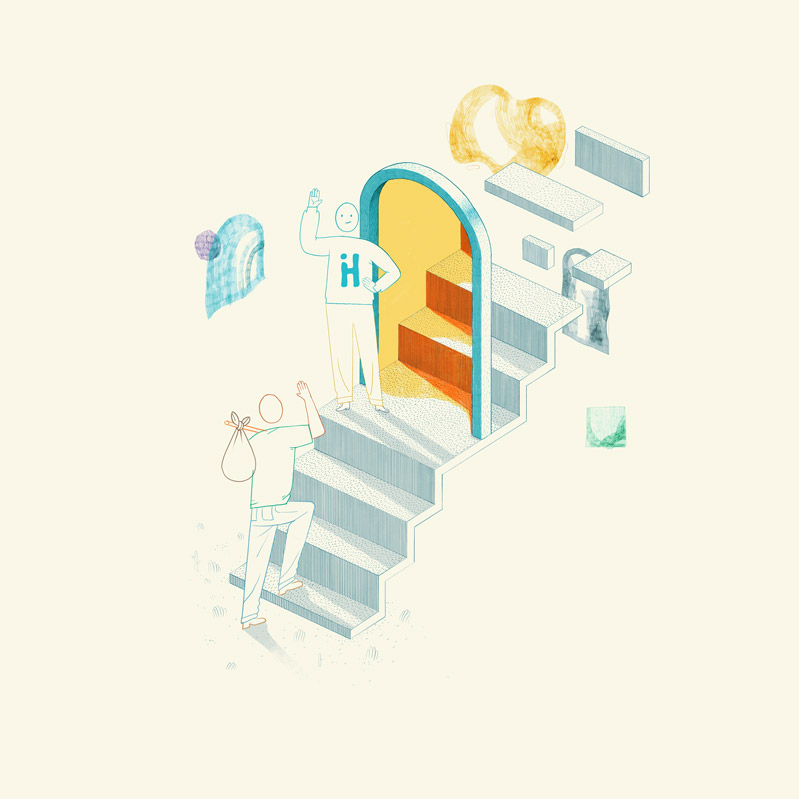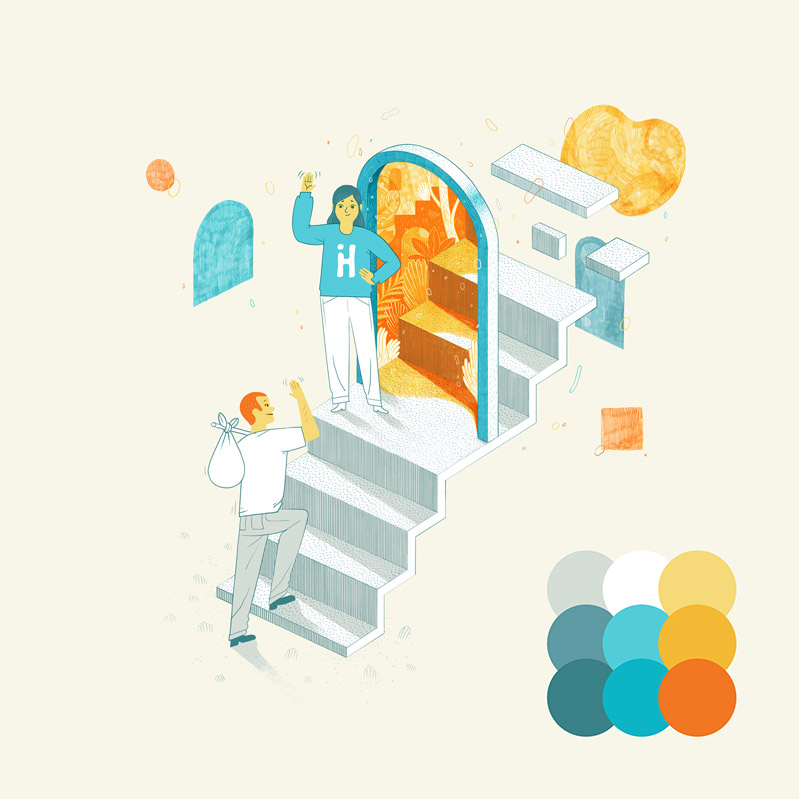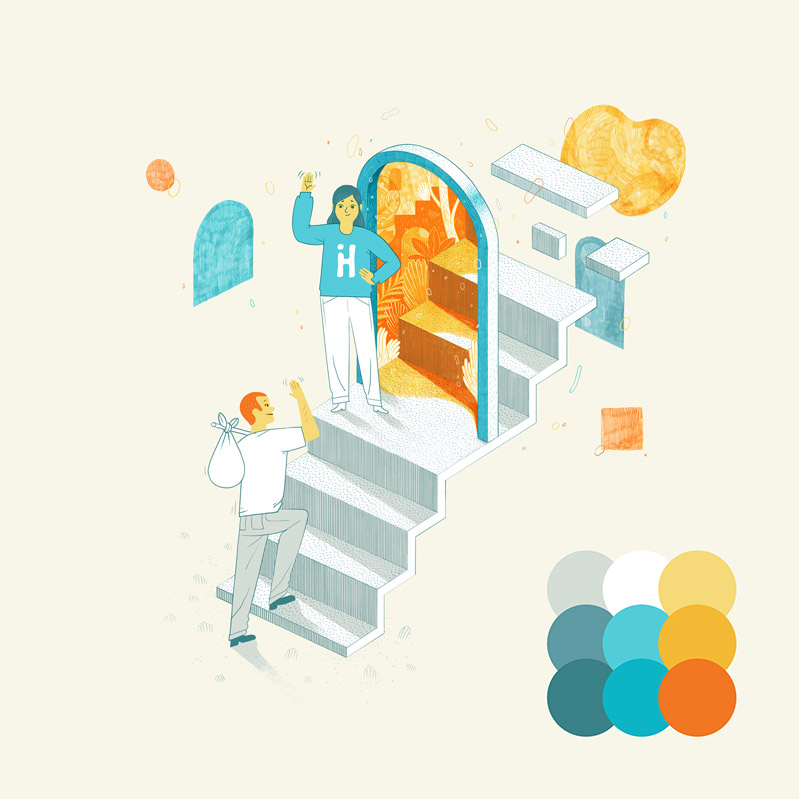 © 2022 - Thibault Daumain - All rights reserved