Freshcollabs is a french start-up that prints and showcases weekly an exclusive limited edition T-shirt collection made by a selected designer.
The goal of each sale is to raise founds for a charitable cause.
The team of Freshcollabs asked me to produce several designs to support the association "Urgence Afrique"  that helps kids from Burkina Faso to get a proper scolar education.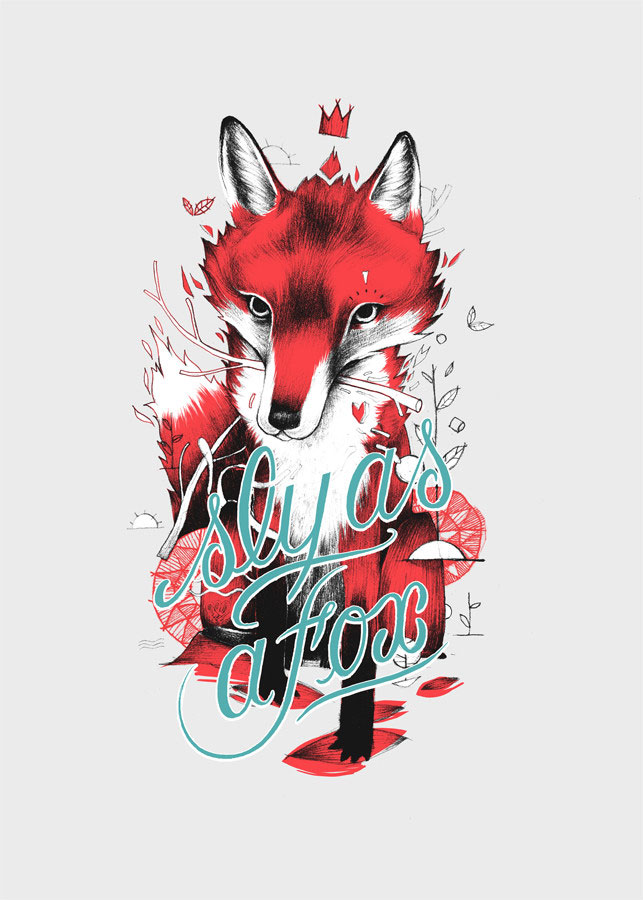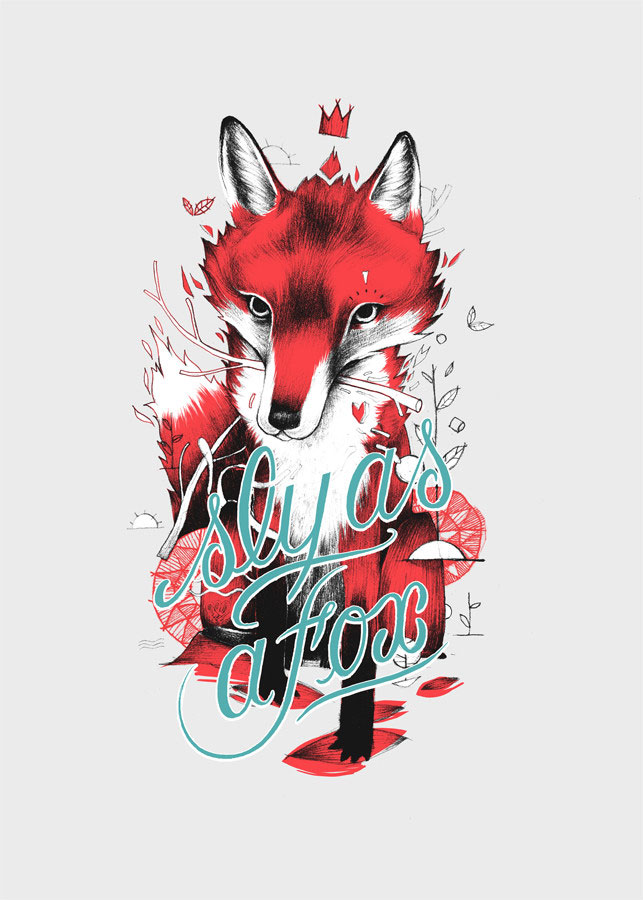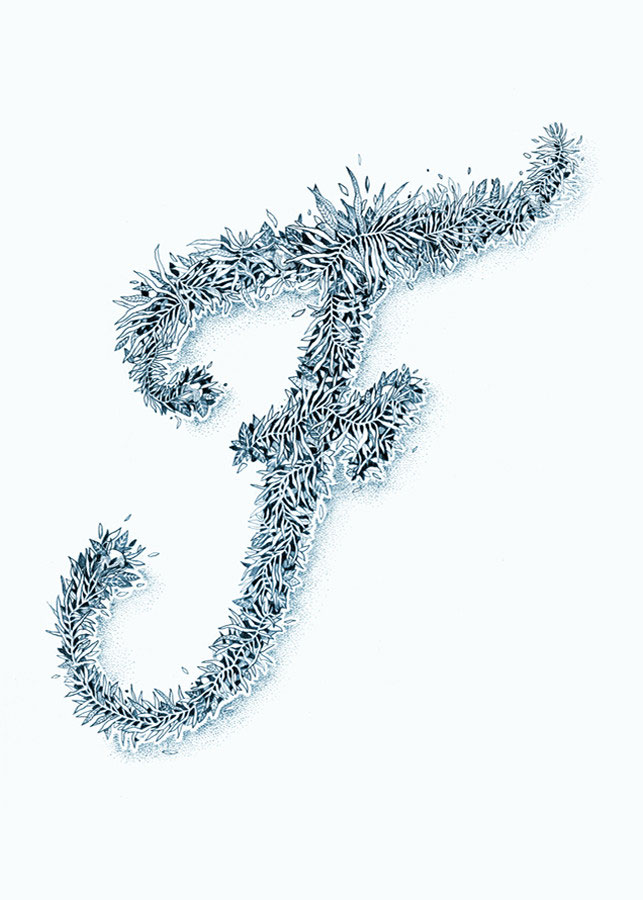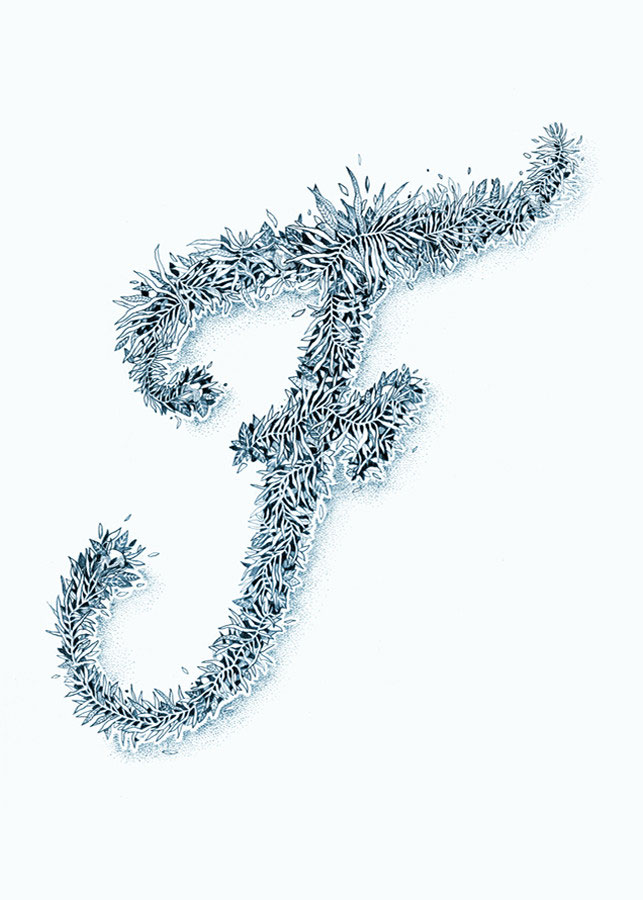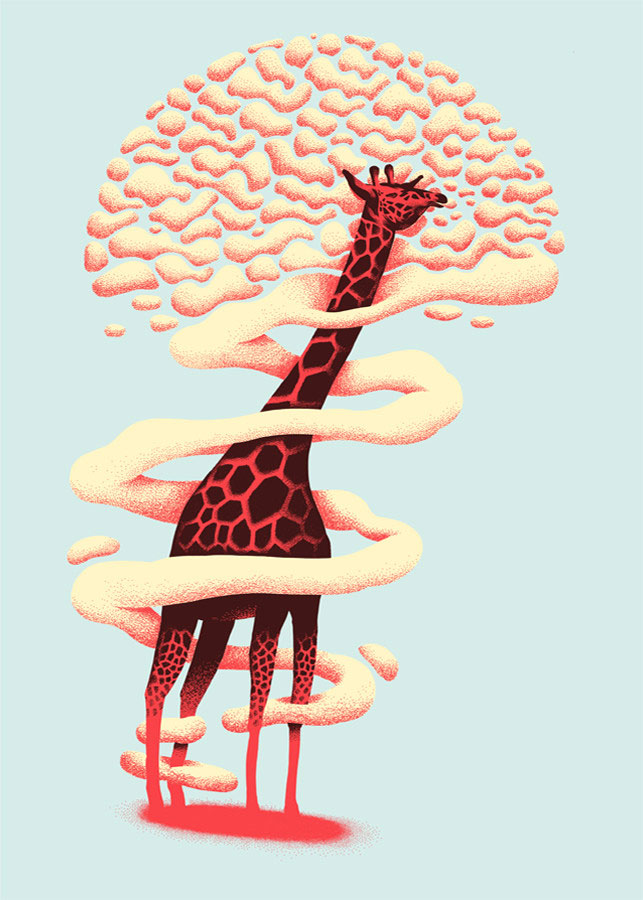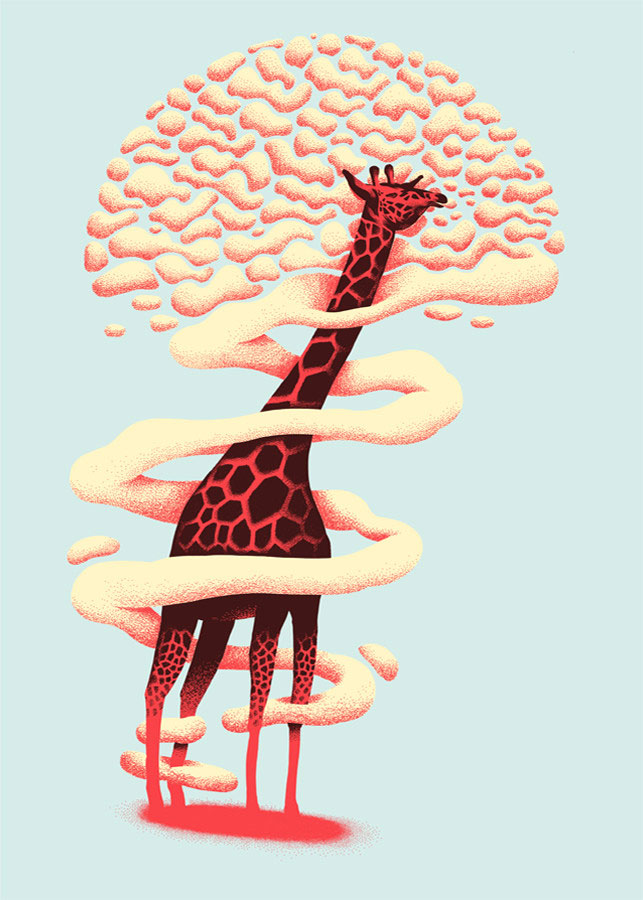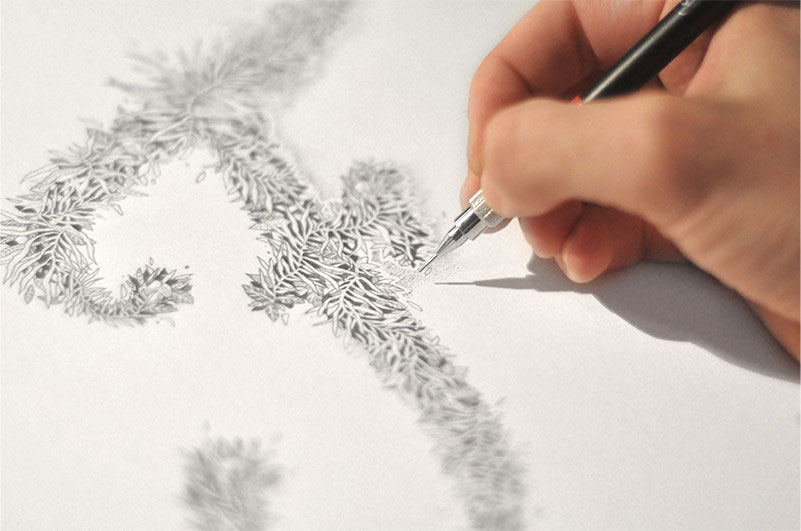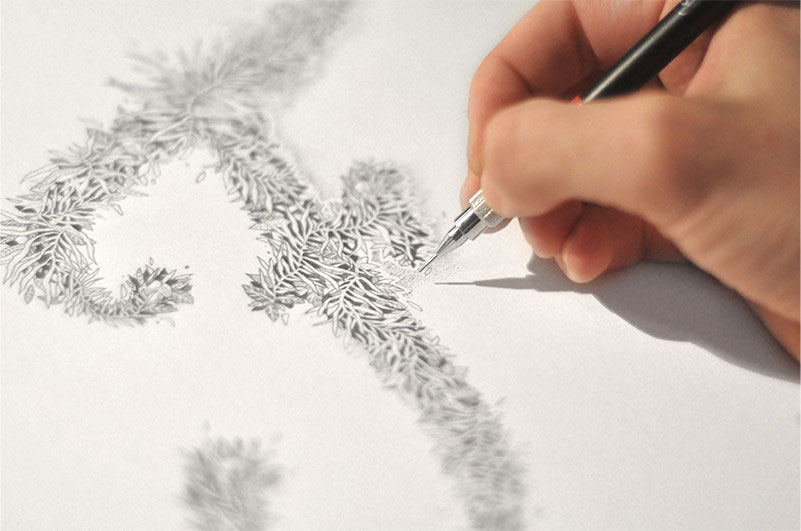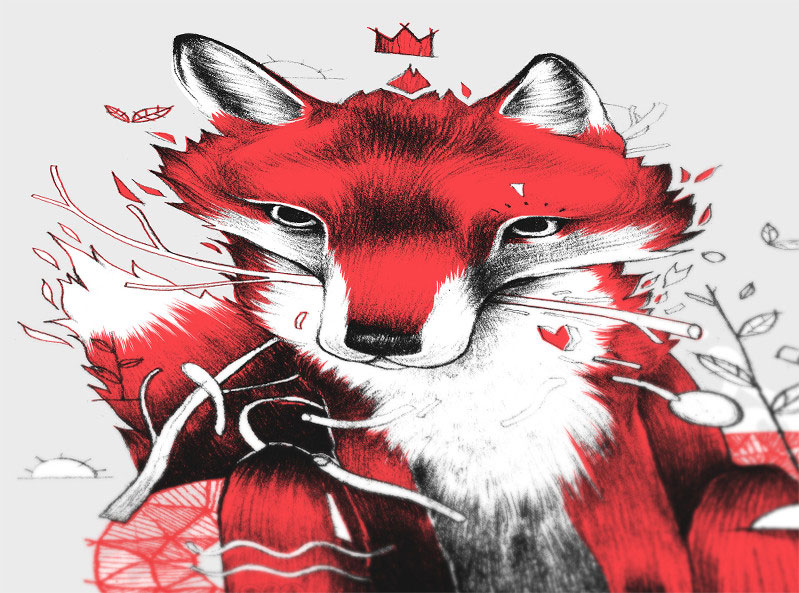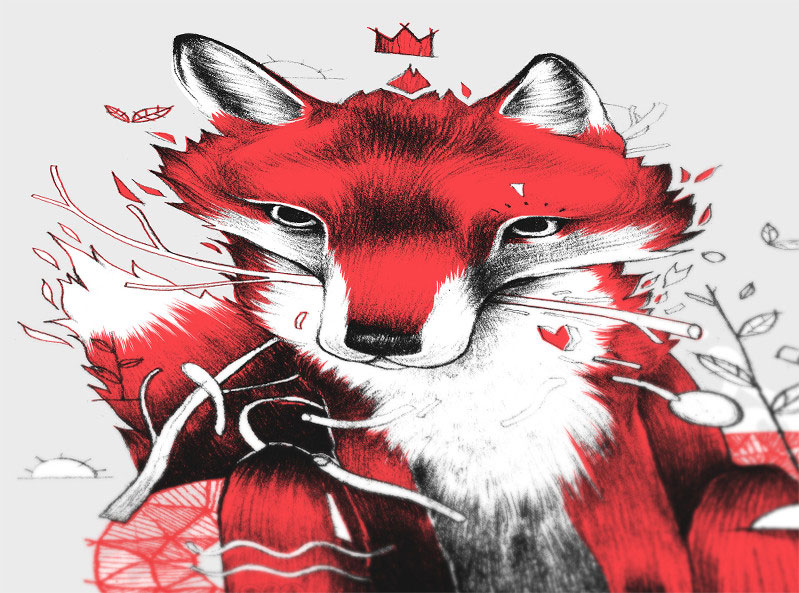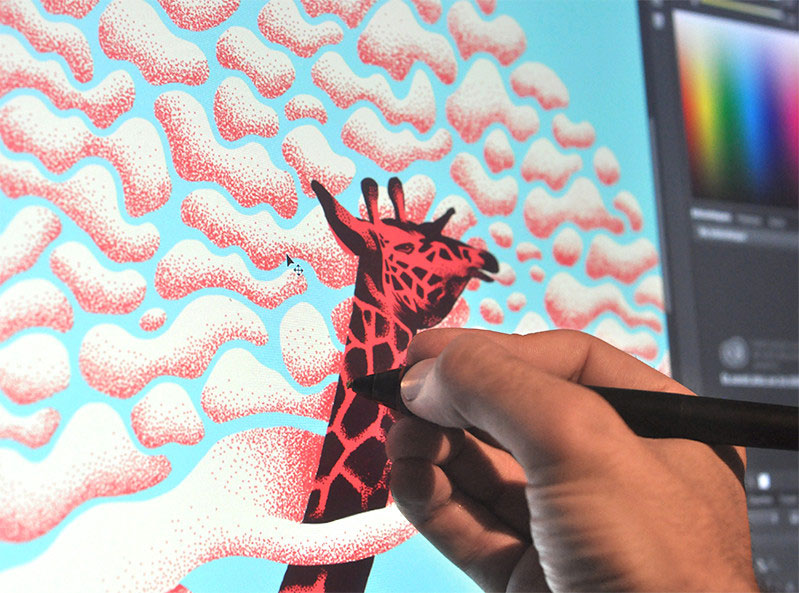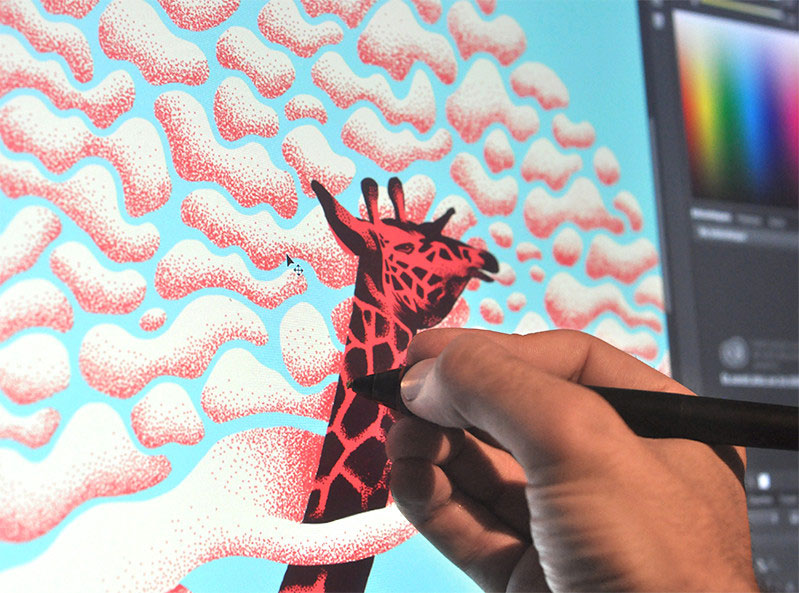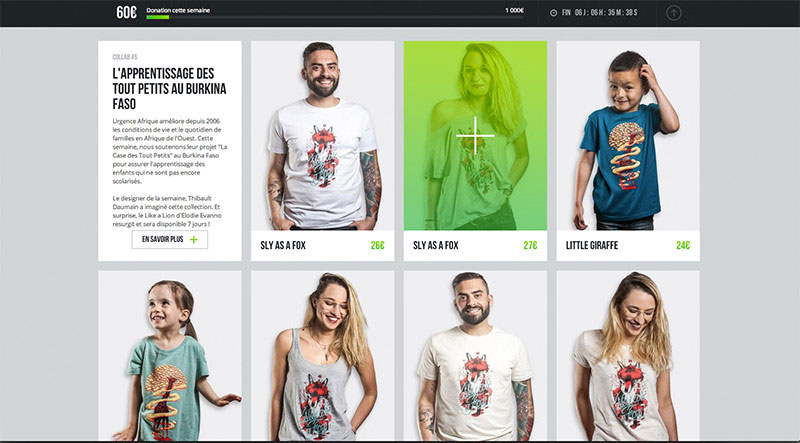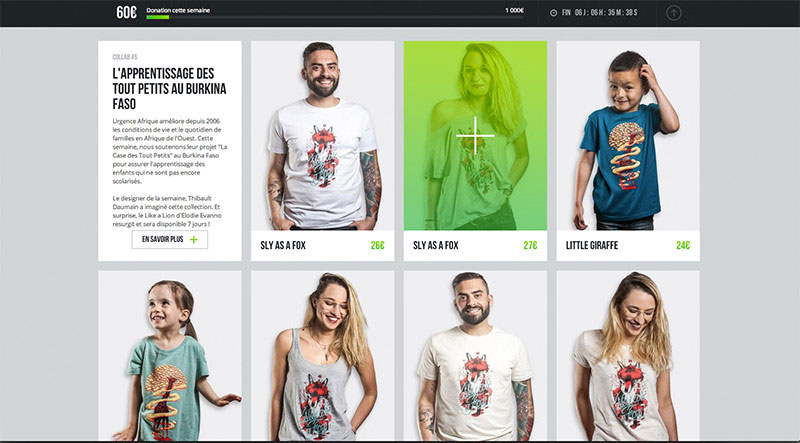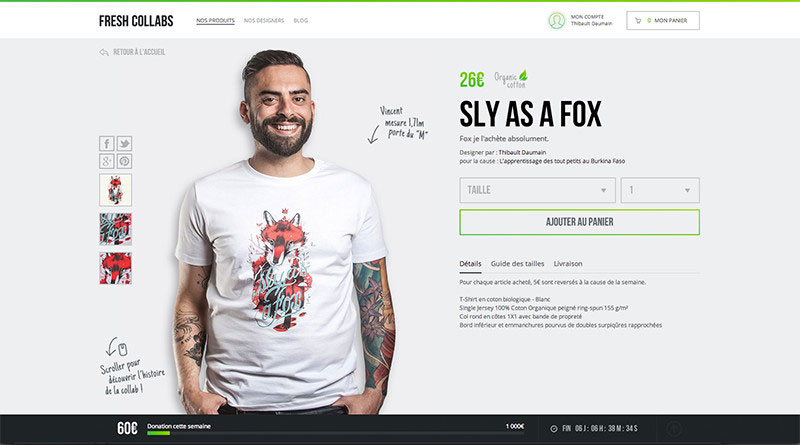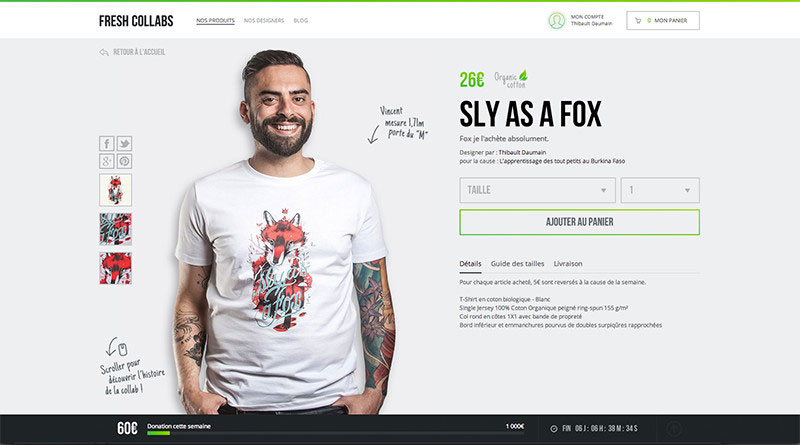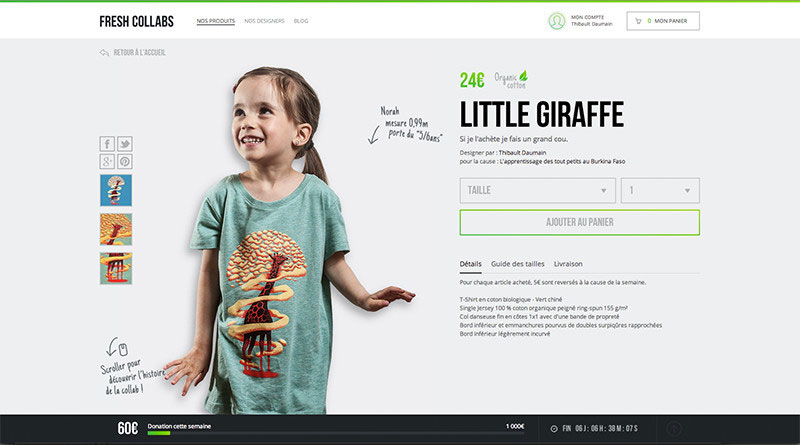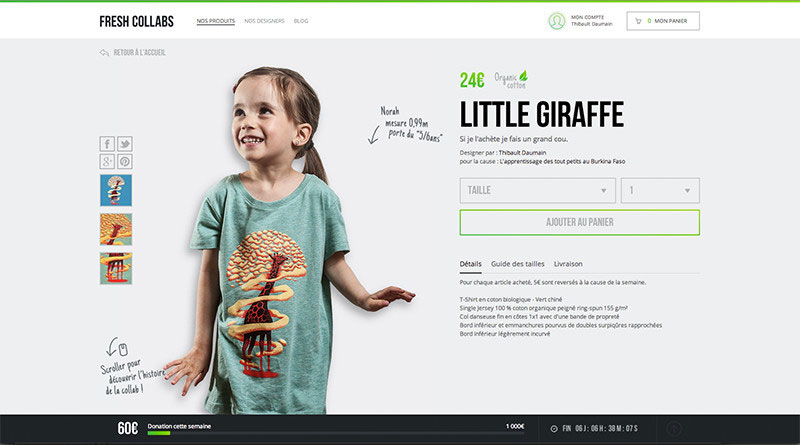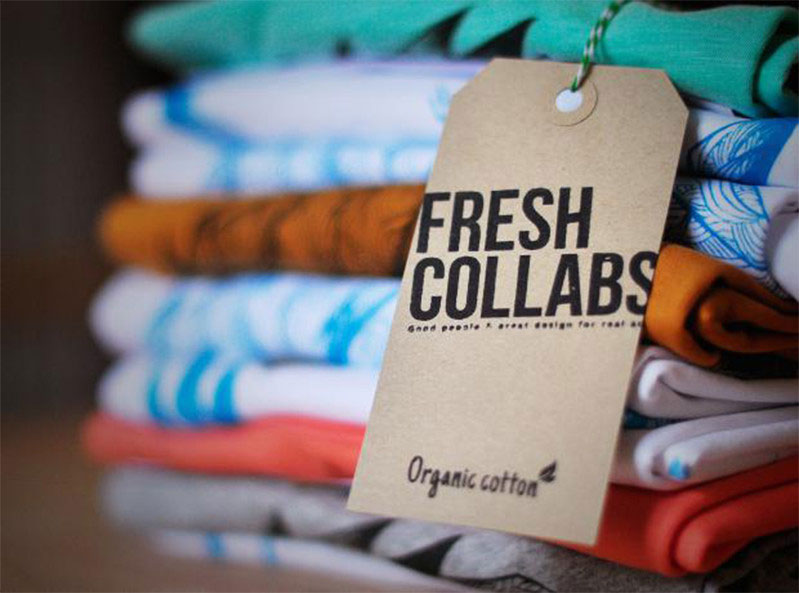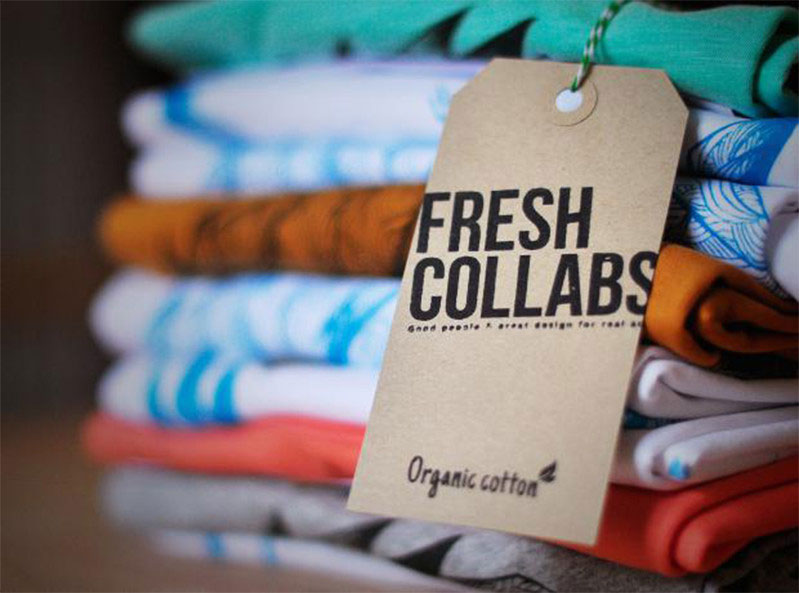 © 2022 - Thibault Daumain - All rights reserved